Criteria

  -  EFIAP (Excellence FIAP) 
 
To apply for EFIAP you must be the holder of the AFIAP Distinction.  You cannot receive your EFIAP award until at least 12 months after the date of your AFIAP certificate. 
You will be required to have gained  
A) At least 250 Acceptances (including those gained at AFIAP) with a total of at least 50 different photographs.  
B) This success must have come from at least 30 different salons with FIAP Patronage, and those salons must be spread over at least 20 different countries.  
C) At least 12 of your 50 photographs must each have gained at least ONE acceptance as a PRINT as well as any PDI 
E) To have at least two different photographs that have each received at least one award.  These awards must have been gained in different salons from different countries. You will be required to submit a CD Portfolio of 5 digital image files to FIAP. These must be of photographs that have each received at least 3 acceptances from FIAP Patronised Salons and must include at least two that have received awards as at sub-para e) above.  
They must also be different and not resemble or be similar to those in your AFIAP Portfolio, but they can be from accepted works in your AFIAP application.  They must be image files on a CD-rom regardless of whether the photographs were exhibited as PDI files or as Prints.  PDI workers should be aware that these digital files must have a minimum of 3,600 pixels on the longest side.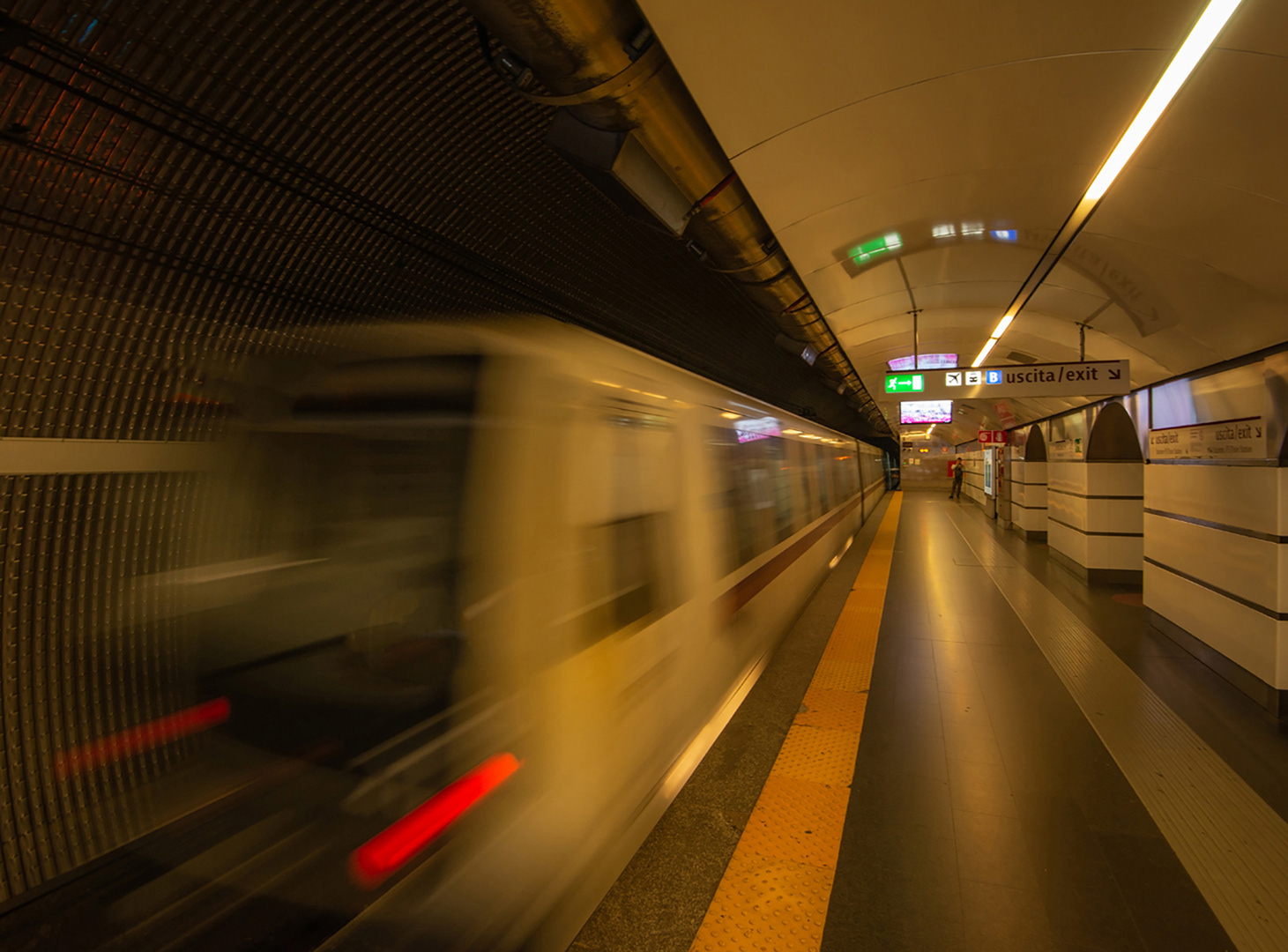 1st Village  INTERNATIONAL SALON OF ART PHOTOGRAPHY,Serbia 2019/051 - CAPE TOWN INTERNATIONAL DIGITAL SALON 2019/004
1st Bangladesh International Salon 2018/537 BIS Ribbon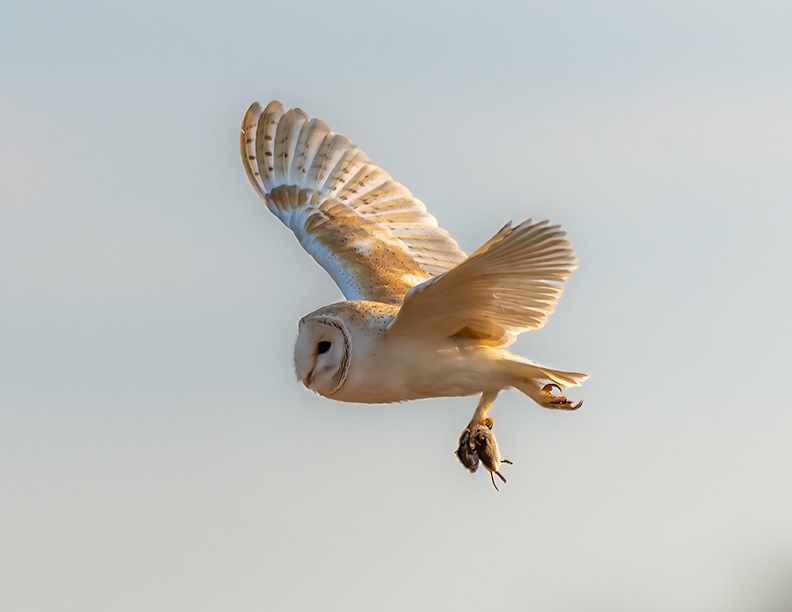 5th Asansol International Salon, India 2019/459 - Exposure 2019/561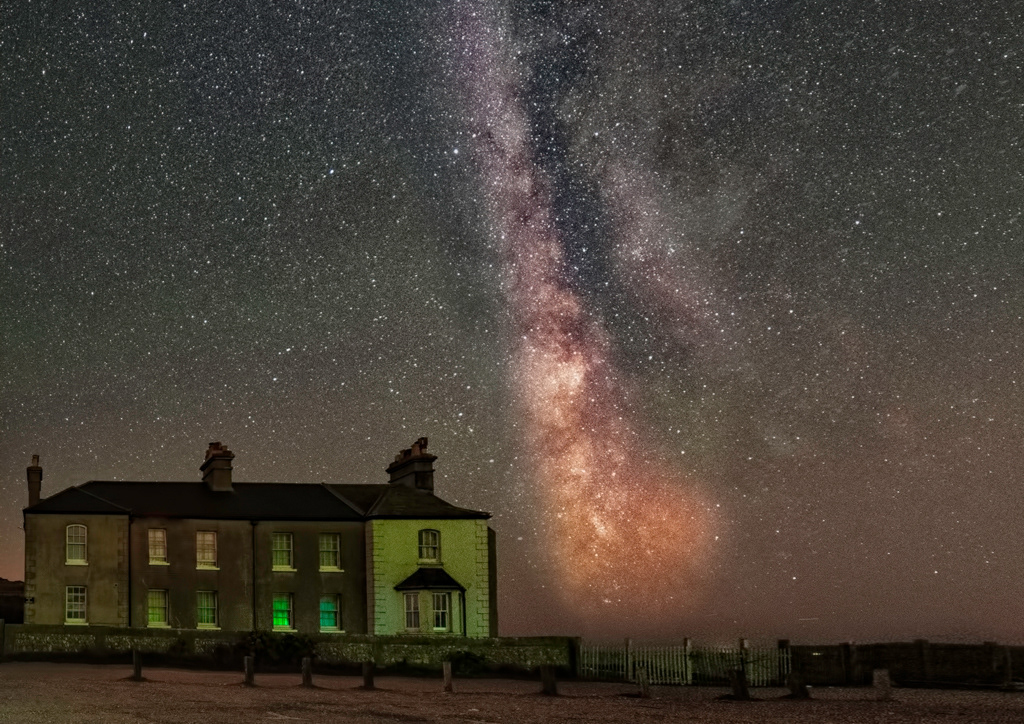 WPAI Circuit Delhi India 2019/447 - WPAI Circuit Udaipur India 2019/448 - Spring Clicks Circuit Perasto, Montenegro 2020/177 PSA HM - GIP BW 2020/019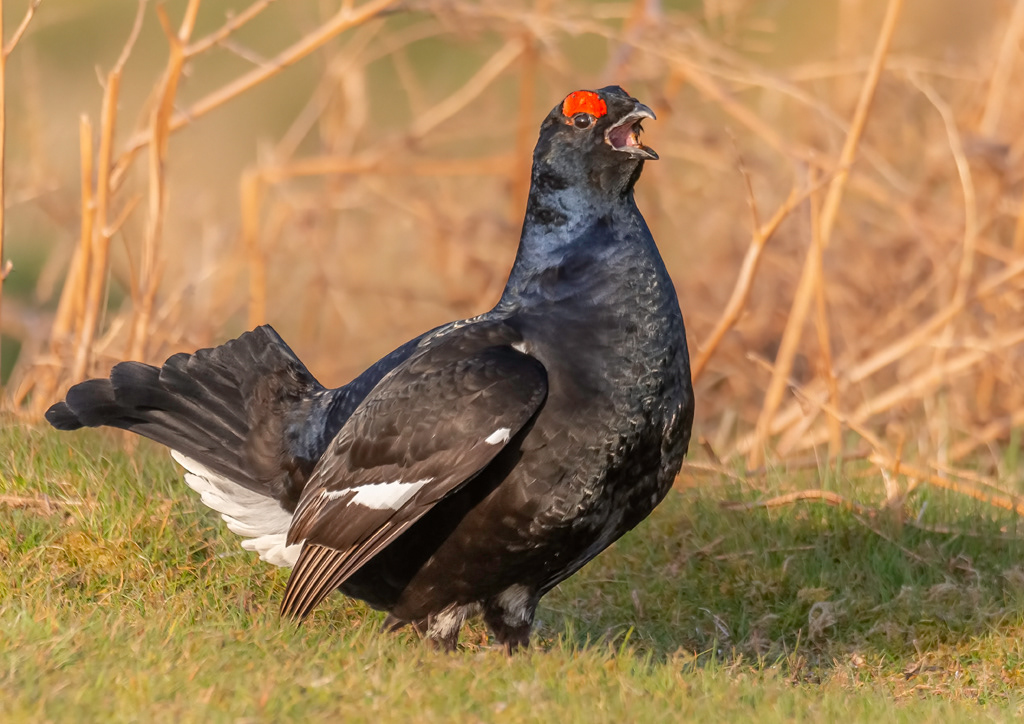 WPAI Circuit Delhi India 2019/447
106th Southampton International Salon, England. 2019/002
Cuckoo Coming Into Land 2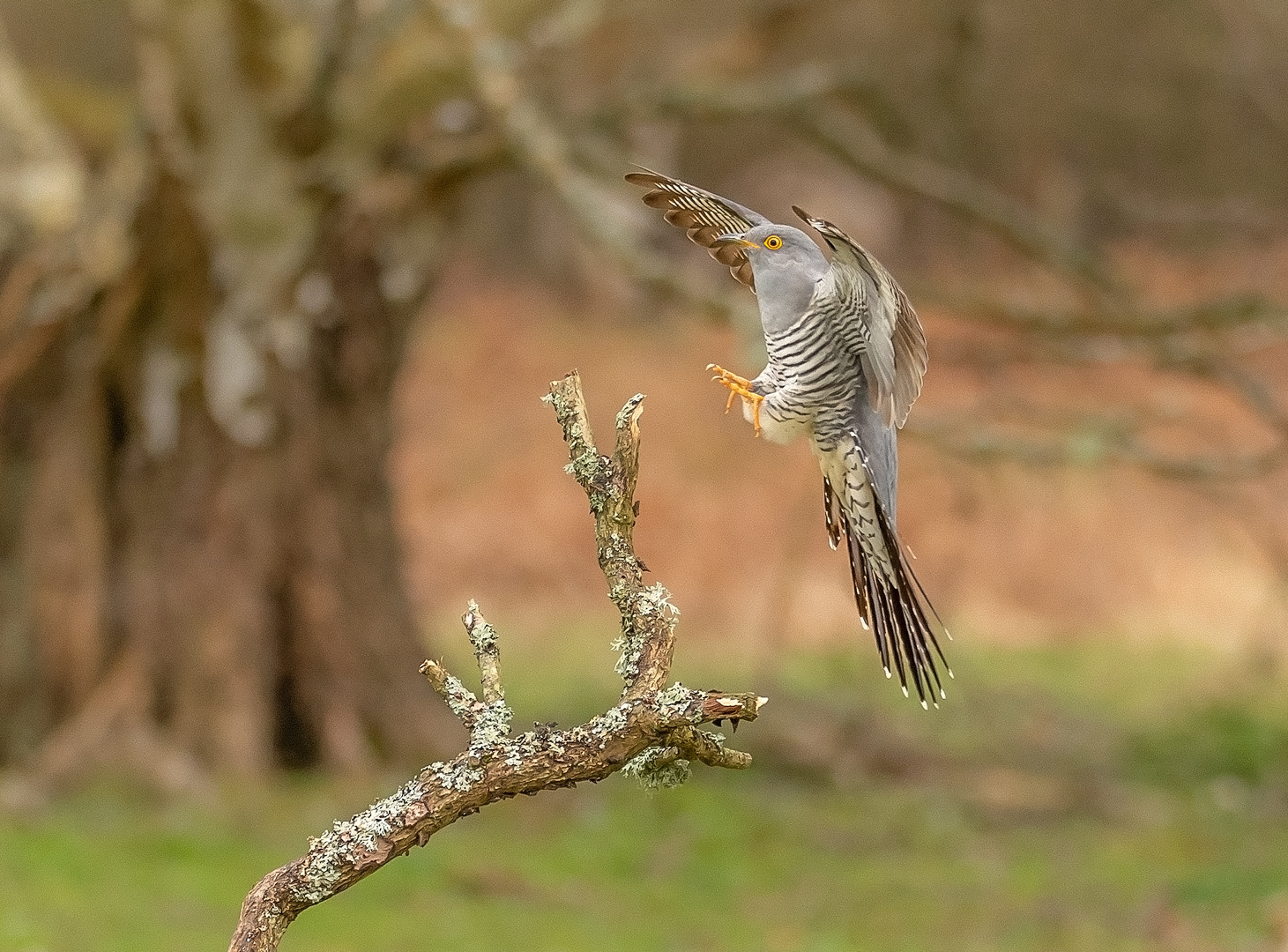 49th HKCC International Salon, Hong Kong 2019/193 - 
7th PFM International Salon, India 2019/270 - Concept Photo, Bosnia & Herzegovina (Print) Bronze Medal 2019/563 - 1 5th Love For Art, India 2020/046 - 4th Rainbow Circuit, Persona, India. 2020/068 - 4th Rainbow Circuit, World of Shadows, India. 2020/069 - Spring Clicks Circuit Ohrid, North Macedonia - Spring Clicks Circuit Cacak, Serbia 2020/176 - Spring Clicks Circuit Montenegro 2020/177 - Cacak Circuit, Cacak, Serbia 2020/197 FKK Cacak Silver Medal - Cacak Circuit, Perasto, Montenegro 2020/199 Zoomin Mumbai India 2020/151 - Zoomin Kolkata India 2020/152 - GIP HES 2020/018 - GIP BW 2020/019 - GIP NIE 2020/020 - GIP NRW 2020/021 - APA Light Line 2020/184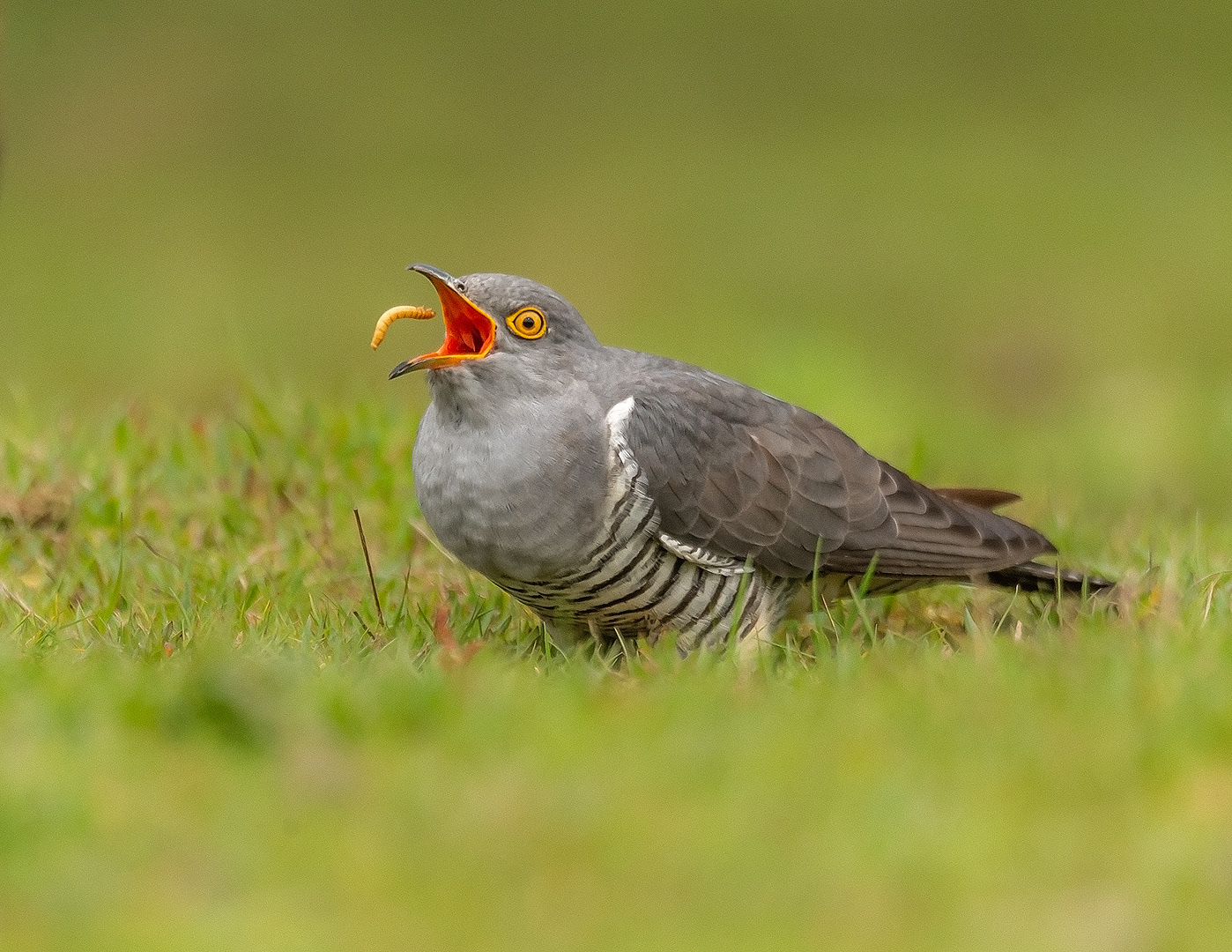 3er Salón Internacional de Fotografía Fotoclub Del Plata, Argentina 2019/133 - SHUTTERBUG 3RD INTERNATIONAL SALON, INDIA  2019/272 - 1ST Creative DIGIPIX International Salon, India  2019/397 - 
Unlimited Photo 2nd Capodimonte Small Prints 2019/330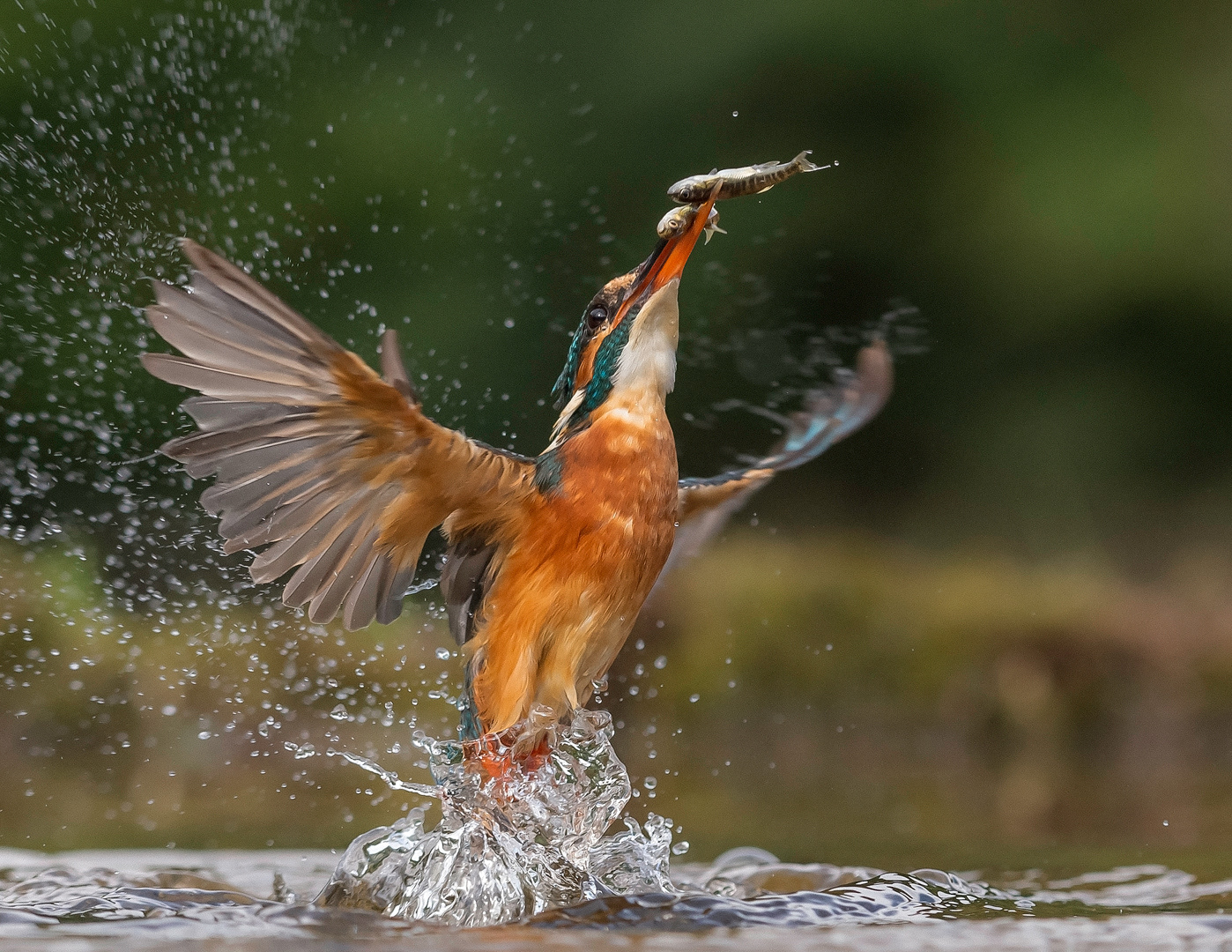 1st Ecquador International Salon 2019/147 - 

96th Scottish International Salon 2019/065 - 1 5th Love For Art, India 2020/046 - GIP BW 2020/019 - GIP NIE 2020/020 - GIP NRW 2020/021 - APA Academy of Photographic Art 2020/182 - APA Panoramic Art 2020/183 - APA Light Line 2020/184 - 8th PFM International, India 2020/238 FIP Ribbon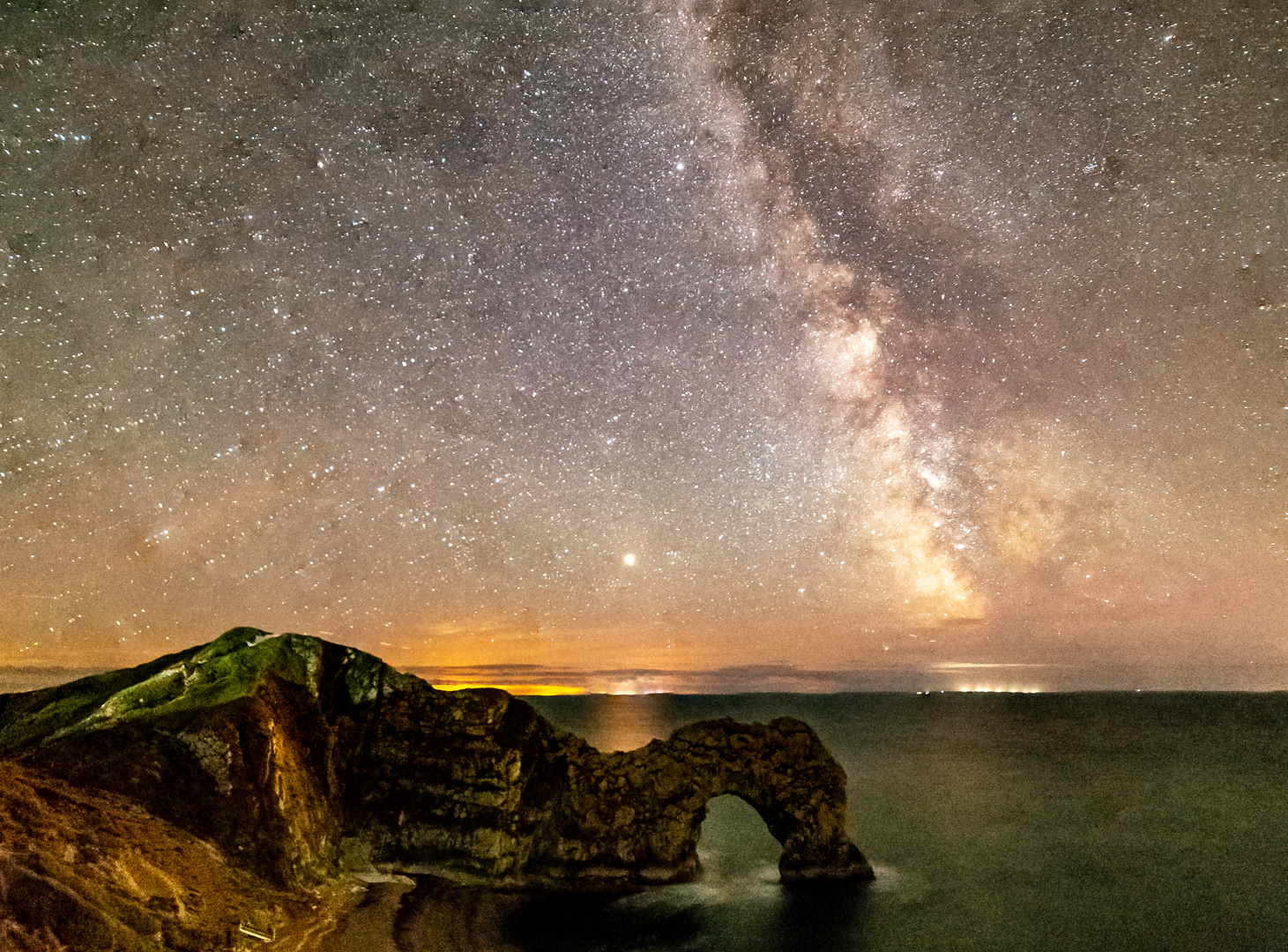 1st International Salon ''DSNY'' (Digital Salon of New York) USA 2018/576 - 3rd Rainbow International Circuit, Pathshala, India 2019/096 - 

20th Macao International Photography, China. 2019/066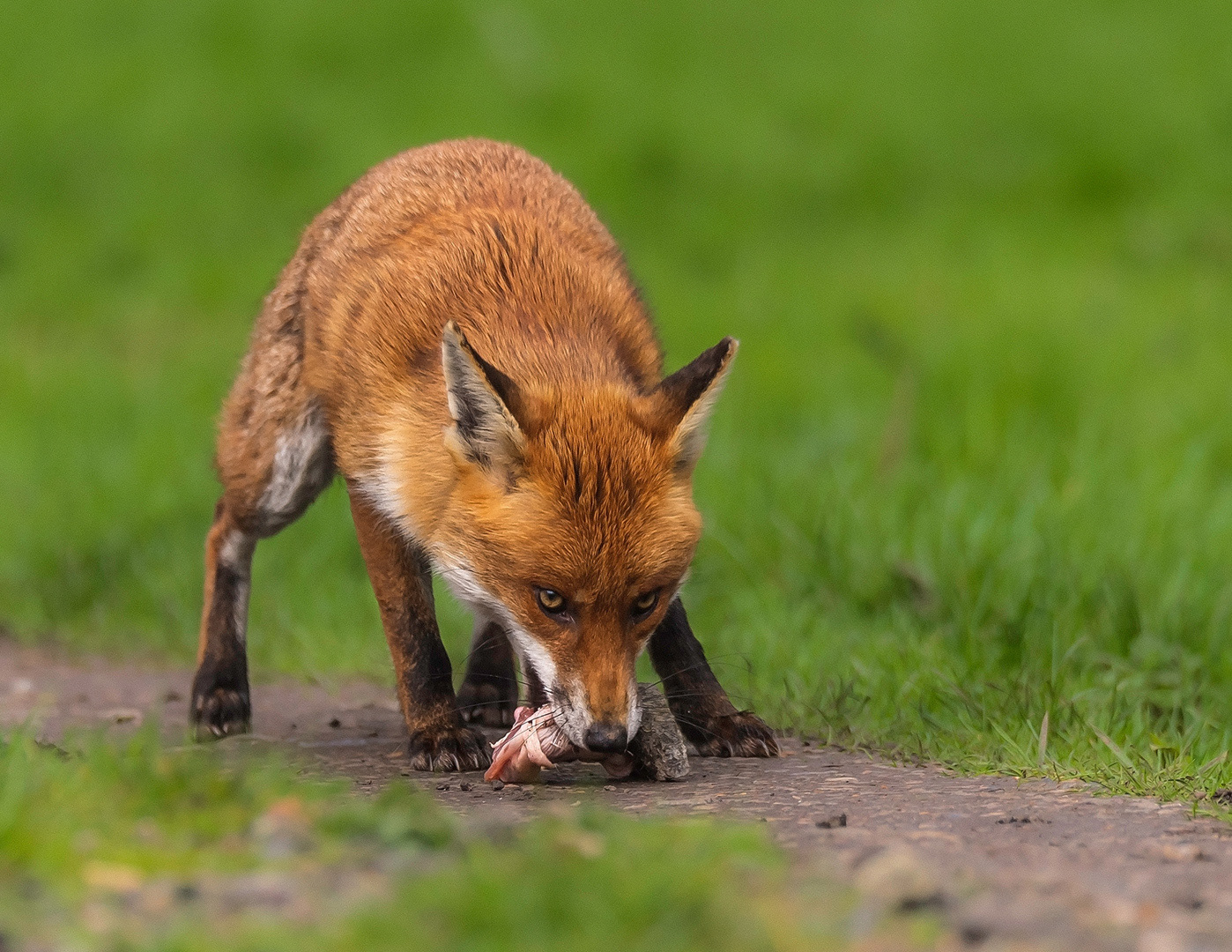 35th International Salon Festicolour, Belgium 2019/007 K.A.G.F.C Dipolma - Indian Photo Meet 2019/540
7th Greek Photographic Circuit, Rhodes, Greece 2019/146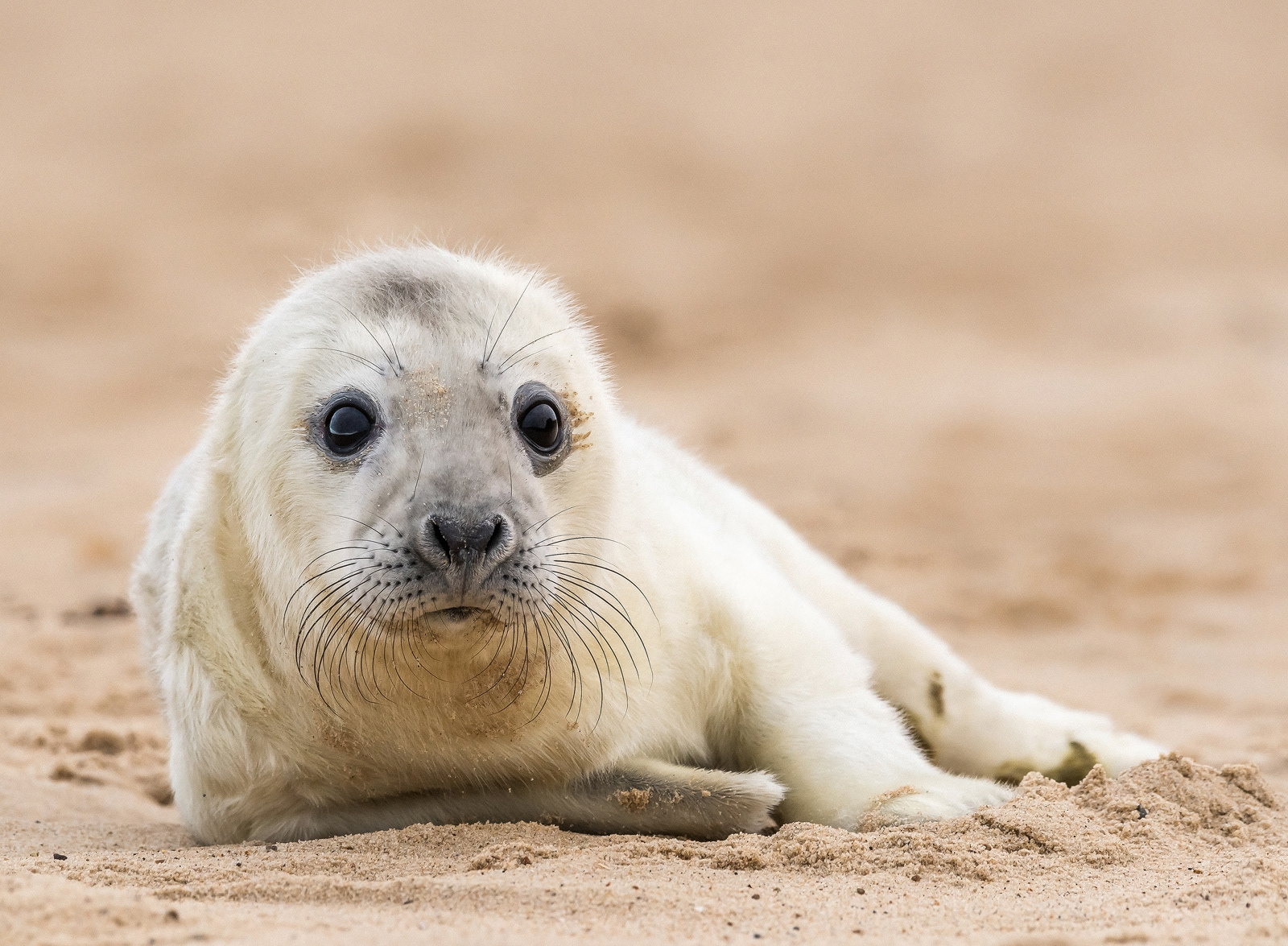 1st Bangladesh International Salon 2018/537 - 

Photo Art Vision Czech Republic 2018/563 - 3rd Bulgria Photo Contest 2018/494 - Bohemian Circuit,India 2018/508 - 2nd International Salon Canvas 2018 Montengro 2018/574 - 5th Click & Shot International Salon, India 2018/565 - 

 4th International Exhibition of Photography ''CRNA GORA CIRCUIT'' Podgorica Niksic 2018/533-4 - 1st International Digital and Print Exhibition of Photography ''Concept Photo'' Bosnia and Herzegovina 2018/575 -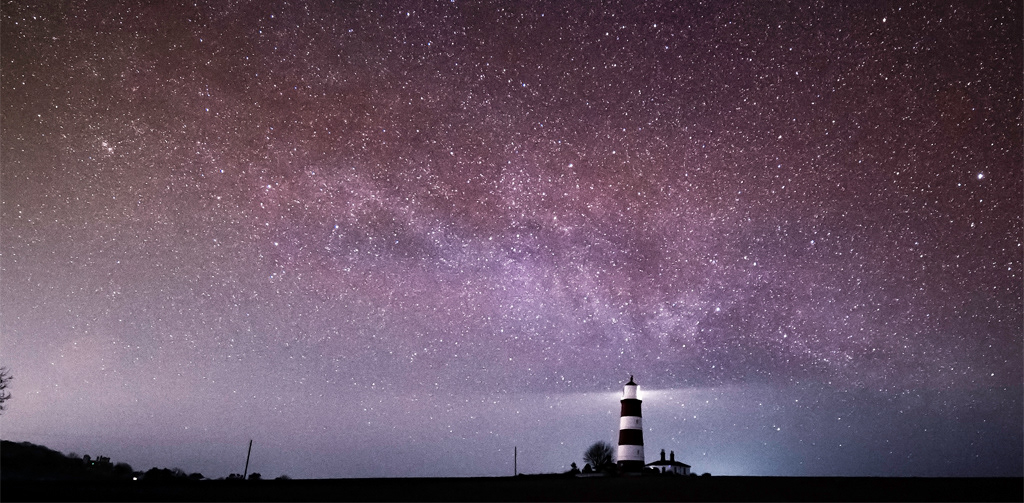 8TH JPS INTERNATIONAL SALON India 2019/075
96th Scottish International Salon 2019/065 - GIP HES 2020/018 - GIP BW 2020/019 - GIP NIE 2020/020 HM - GIP NRW 2020/021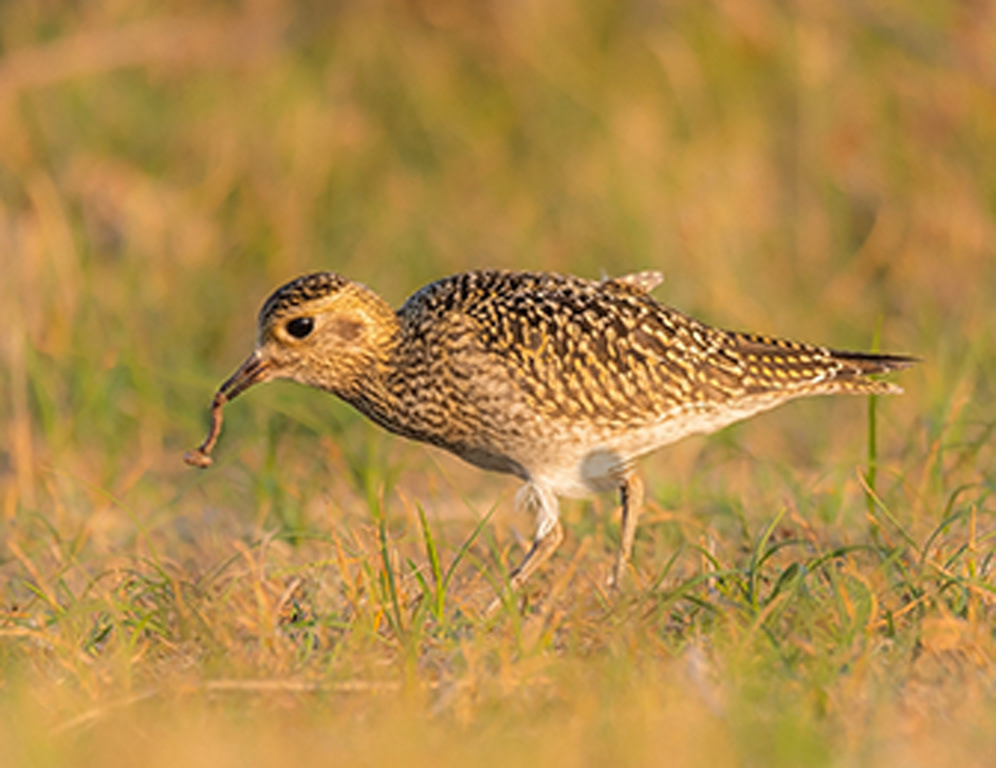 Miracle Image 5th International Salon, India 2019/003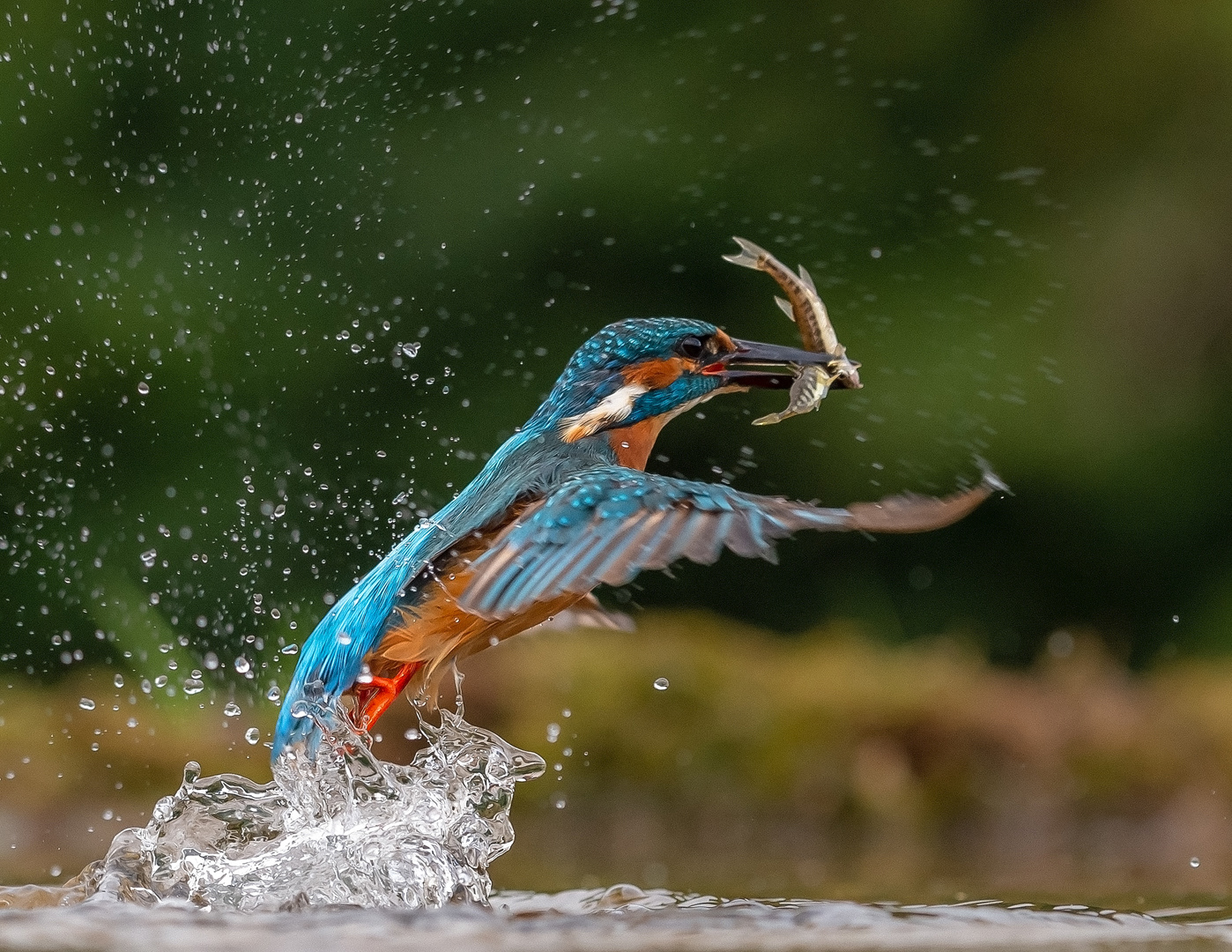 4th Lion City International Salon, Singapore 2019/006 - 

1ST Creative DIGIPIX International Salon, India  2019/397 - Indian Photo Meet FIP Ribbon 2019/540 - 

Unlimited Photo 2nd Capodimonte Small Prints 2019/330 FIAP Mention - WPAI Circuit Delhi India 2019/447 - WPAI Circuit Udaipur India 2019/448 - WPAI Circuit Dewas India 2019/449 - 

Spring Clicks Circuit Ohrid, North Macedonia 2020/175 Gold Medal - Spring Clicks Circuit Cacak, Serbia 2020/176 Victory PW HM - Spring Clicks Circuit Perasto, Montenegro 2020/177 - Zoomin Goa India 2020/150 - Zoomni Mumbai India 2020/151 - Zoomin Kolkata India 2020/152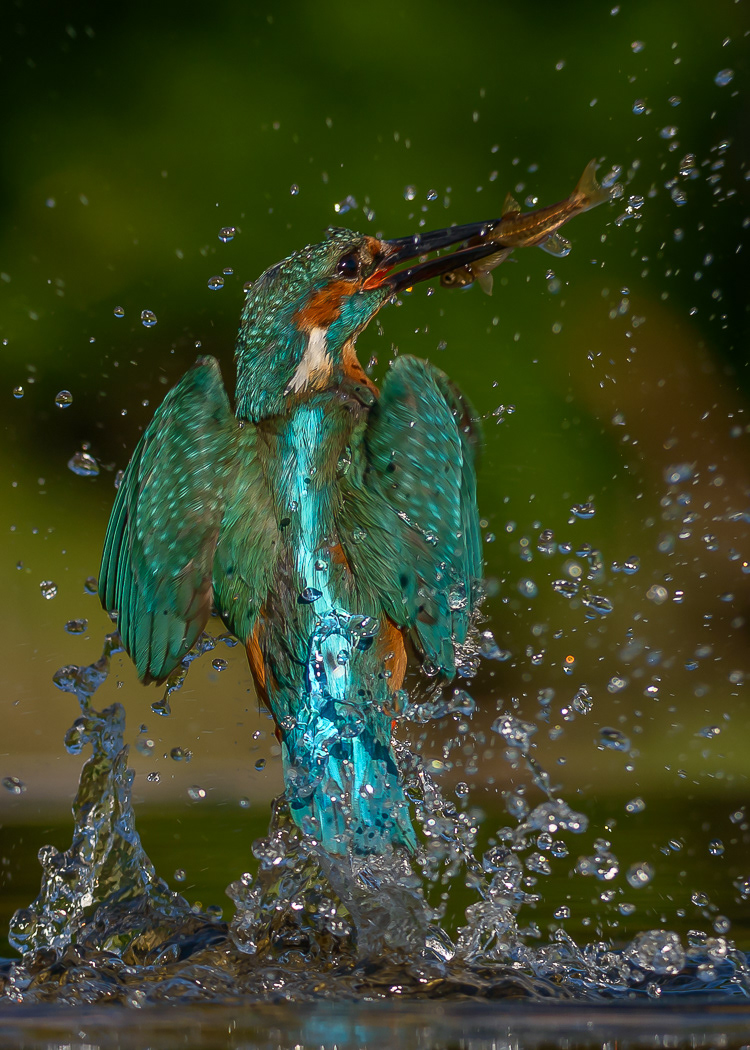 BPA 3rd India International Digital Salon 2018/
564 - 

Yorkshire  International  Salon,England 2018 2018/441 - 

1st Bangladesh International Salon 2018/537 - Photo Art Vision Czech Republic 2018/563 CFFU Bronze Medal - 

3rd Bulgria Photo Contest 2018/494

-

5th Pannonia Reflections, Solvenia 2018/522 - 
2nd International Salon Canvas 2018 Montengro 2018/574

5th Click & Shot International Salon, India 2018/565 - 1st International Salon ''DSNY'' (Digital Salon of New York) USA 2018/576 - 4th International Exhibition of Photography ''CRNA GORA CIRCUIT'' Kolasin 2018/535 -

1st International Digital and Print Exhibition of Photography ''Concept Photo'' Bosnia and Herzegovina 2018/575 National Bronze Medal - 

Maitland International Salon,Australia 2019/019 Print - 12th NBPC International Salon North Bengal, India 2019/048 GPU Ribbon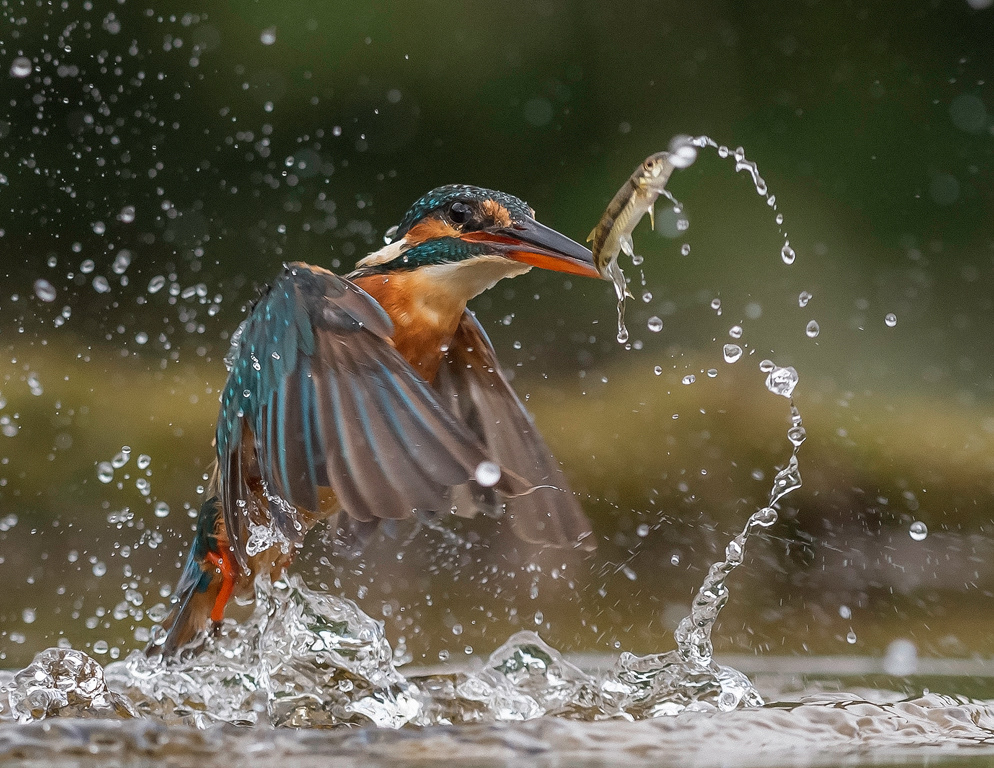 1st Nepalian Salon, Nepal 2019/167 - 3rd Rainbow International Circuit, Pathshala, India 2019/097 PP Ribbon - 1st International Photo Salon "Carpathians" 2019/189 - 

Moments 2019 Fenix Photo Club Albania 2019/182 IAAP Ribbon
7th Greek Photographic Circuit, Rhodes, Greece 2019/146 Diploma - 
OBSESSION OF LIGHT 7th Vantaa Photoclub, Finland International Exhibition 2019/129 - CAPE TOWN INTERNATIONAL DIGITAL SALON 2019/004
8TH JPS INTERNATIONAL SALON India 2019/075 - 3rd Asian International Salon 2019/380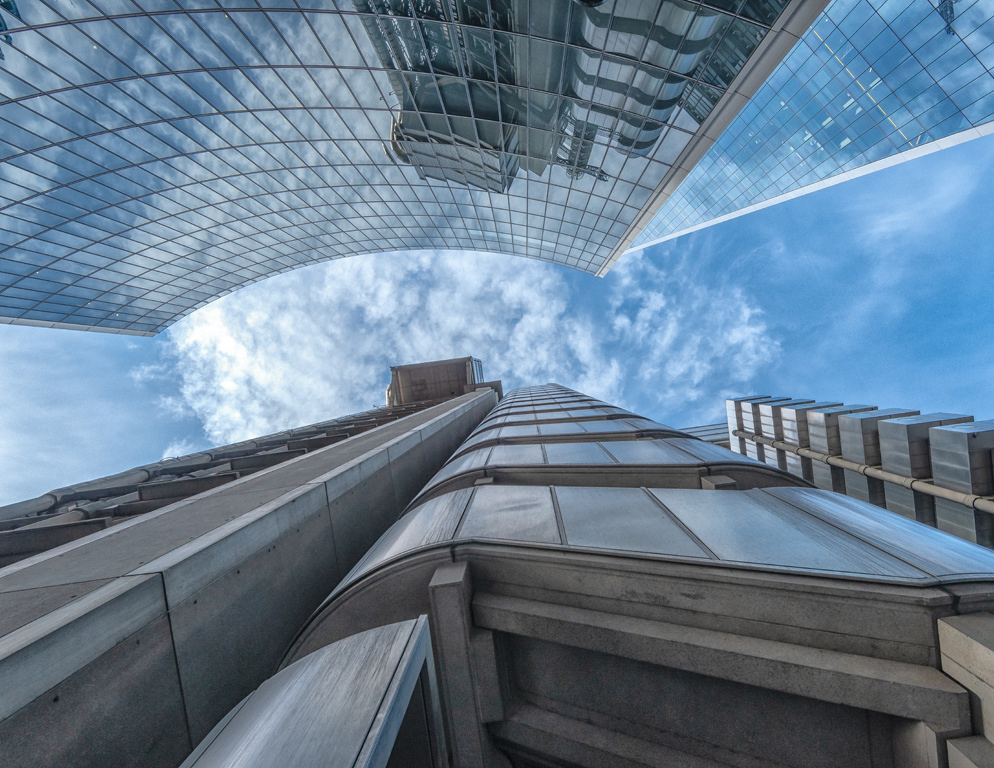 8TH JPS INTERNATIONAL SALON India 2019/075 - 
3rd Palanga Photo Salon, Lithuania 2019/245 - 
3er Salón Internacional de Fotografía Fotoclub Del Plata, Argentina 2019/133 - 1ST Creative DIGIPIX International Salon, India  2019/397 - 
Spring Clicks Circuit Cacak, Serbia 2020/176 Gradac PGI HM - Spring Clicks Circuit Perasto, Montenegro 2020/177 - Cacak Circuit, Perasto 2020/199 - Zoomin Mumbai India 2020/151 - Zoomin Kolkata 2020/152 - GIP HES 2020/018 - GIP BW 2020/019 - GIP NIE 2020/020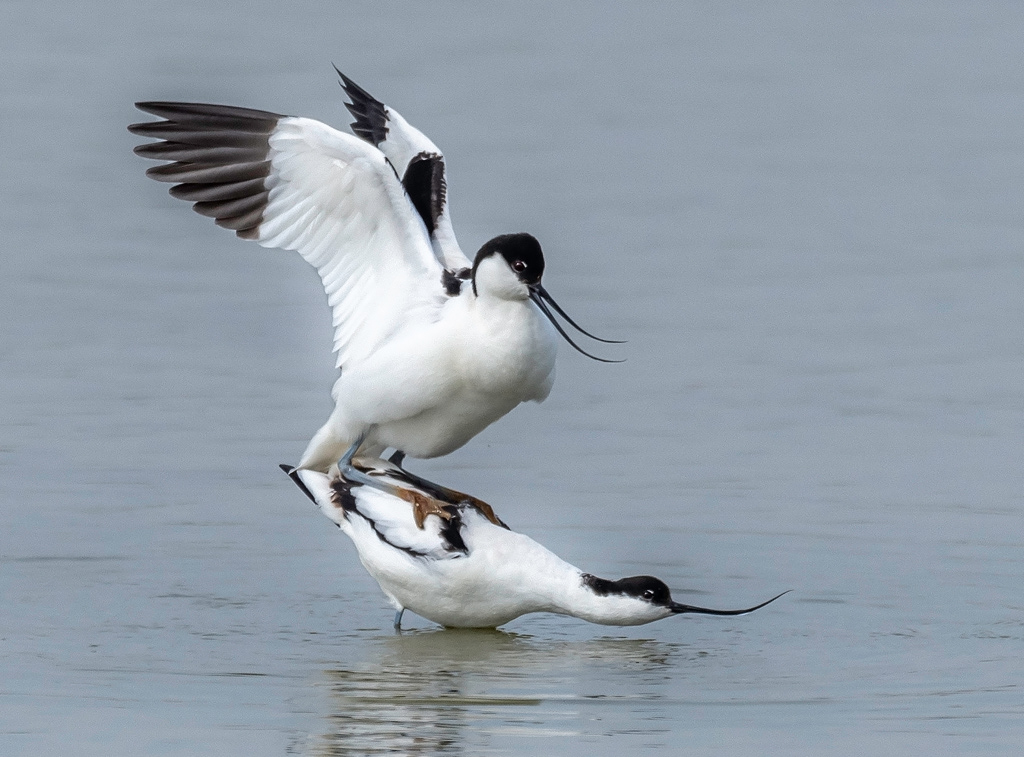 8TH JPS INTERNATIONAL SALON India 2019/075 - 
FUSION 3RD INTERNATIONAL CIRCUIT SUN'S SHADOW SOCIETY 355/2019  -  FUSION 3RD INTERNATIONAL CIRCUIT  PHOTOPHILICS SAMPALPUR 357/2019 - WPAI Circuit Delhi India 2019/447 (Print) - WPAI Circuit Udaipur 2019/448 (Print) - 1 5th Love For Art, India 2020/046 - 4th Rainbow Circuit, Persona, India. 2020/068 - 4th Rainbow Circuit, World of Shadows, India 2020/069 ISF Diploma - 8th PFM International, India 2020/238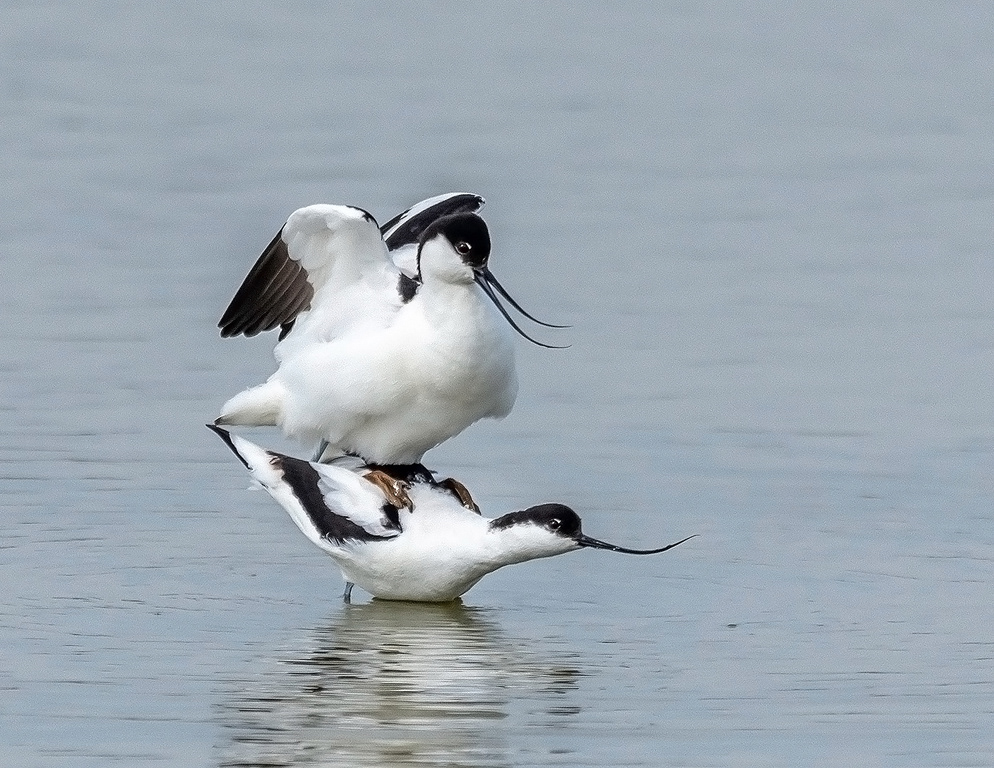 3rd Asian International Salon 2019/380 - Zoomin Goa India 2020/150 - Zoomin Mumbai India 2020/151 - Zoomin Kolkata 2020/152
5th Pannonia Reflections, Solvenia 20
18/522 - 1st International Contest Capodimonte Small Prints, Montrenegro 2018/475 IAAP Mention - AFAN International Print Salon, Saudi Arabia 2018/546 - 
Cacak Circuit, Perasto Montenegro 2020/199 FIAP HM - HPS Anniversary, Greece 2020/181
106th Southampton International Salon, England. 2019/002 (Print) - WPAI Circuit Dewas India 2019/449
- GIP HES 2020/018 - GIP BW 2020/019 - GIP NRW 2020/021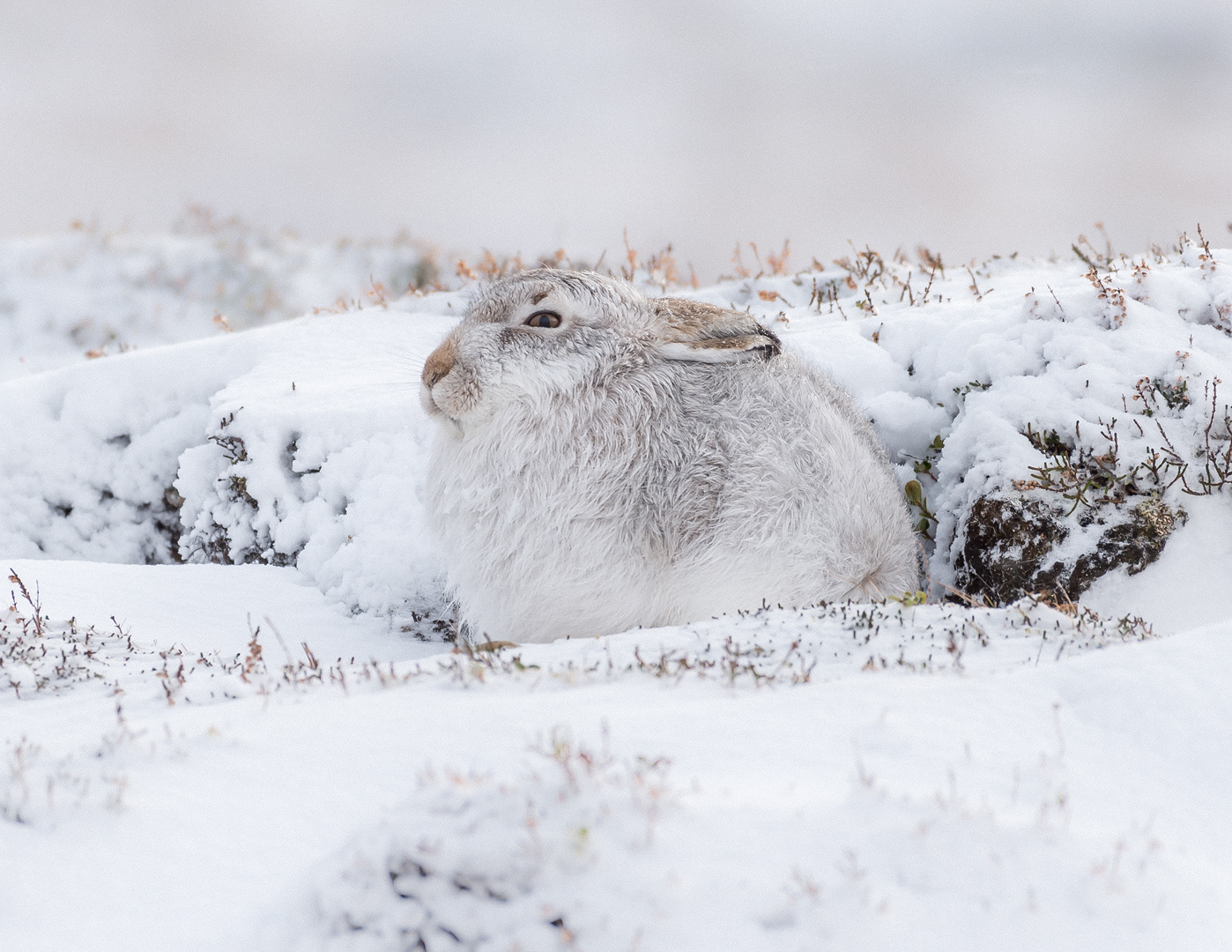 3er Salón Internacional de Fotografía Fotoclub Del Plata, Argentina 2019/133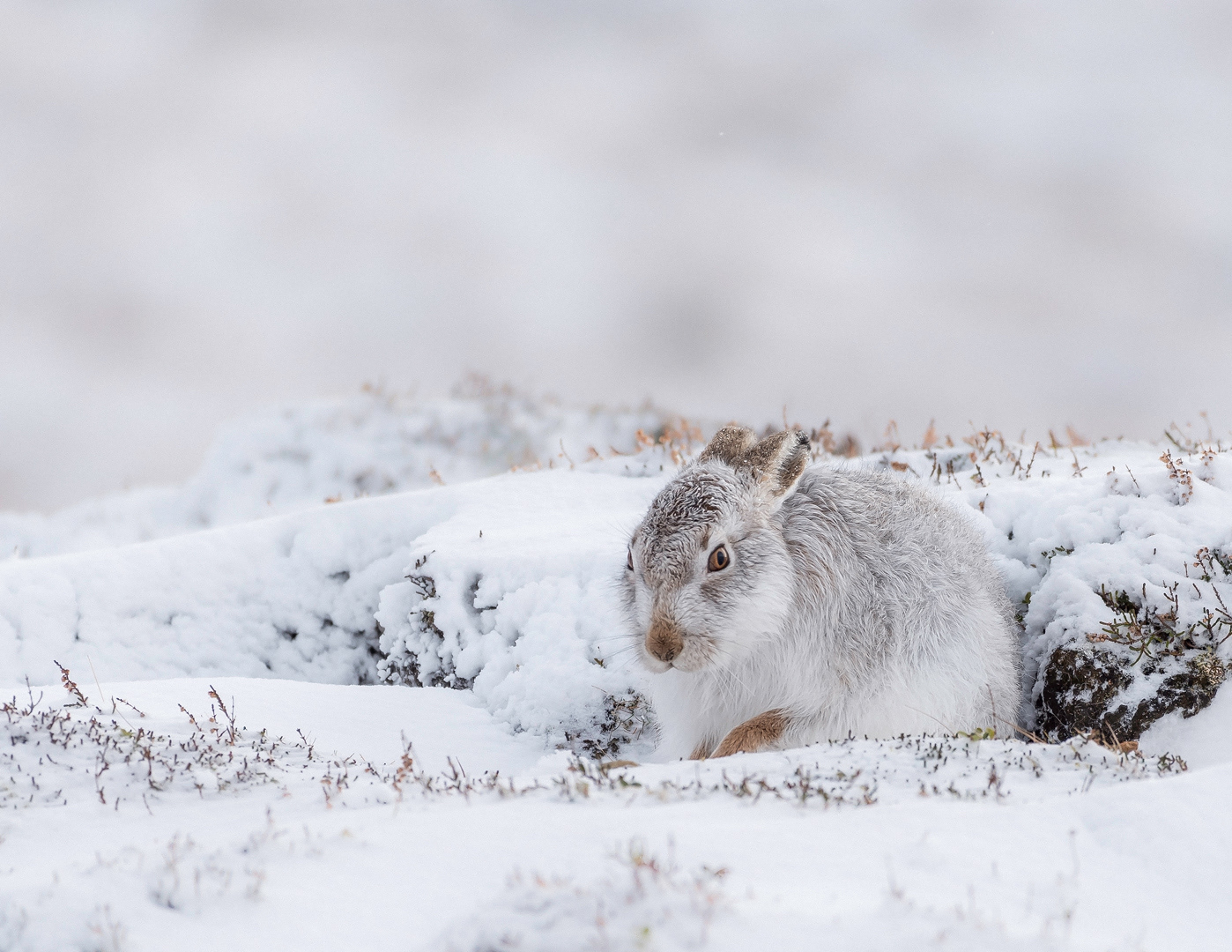 3rd Palanga Photo Salon, Lithuania 2019/245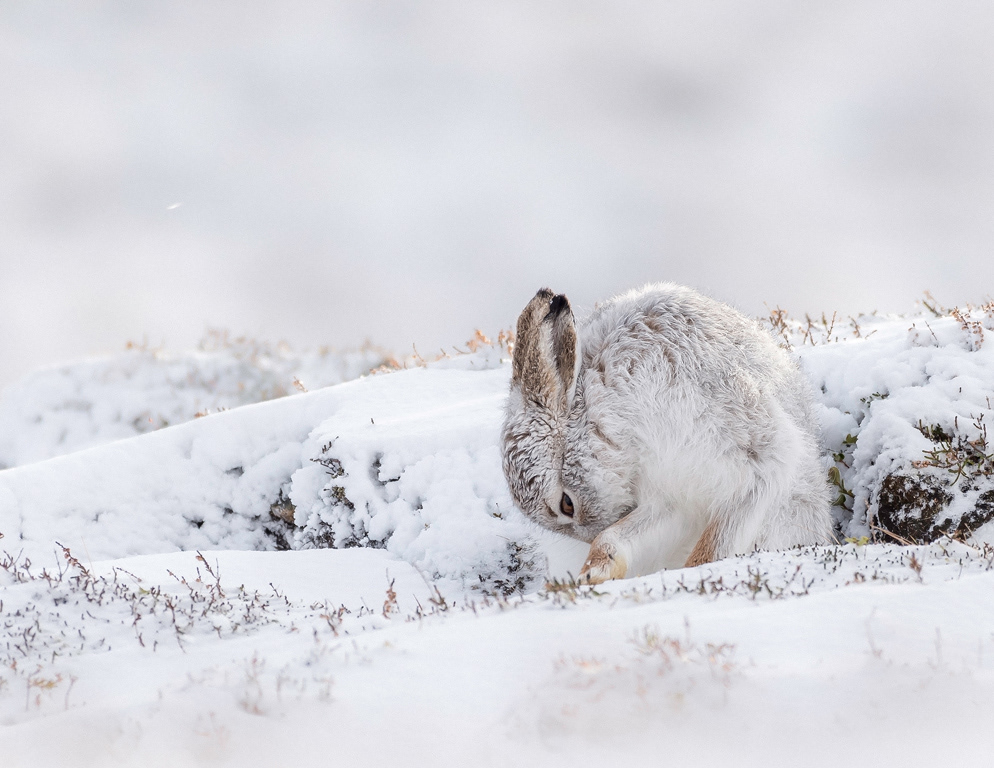 8TH JPS INTERNATIONAL SALON India 2019/075 - 
3rd Palanga Photo Salon, Lithuania 2019/245 - 3er Salón Internacional de Fotografía Fotoclub Del Plata, Argentina 2019/133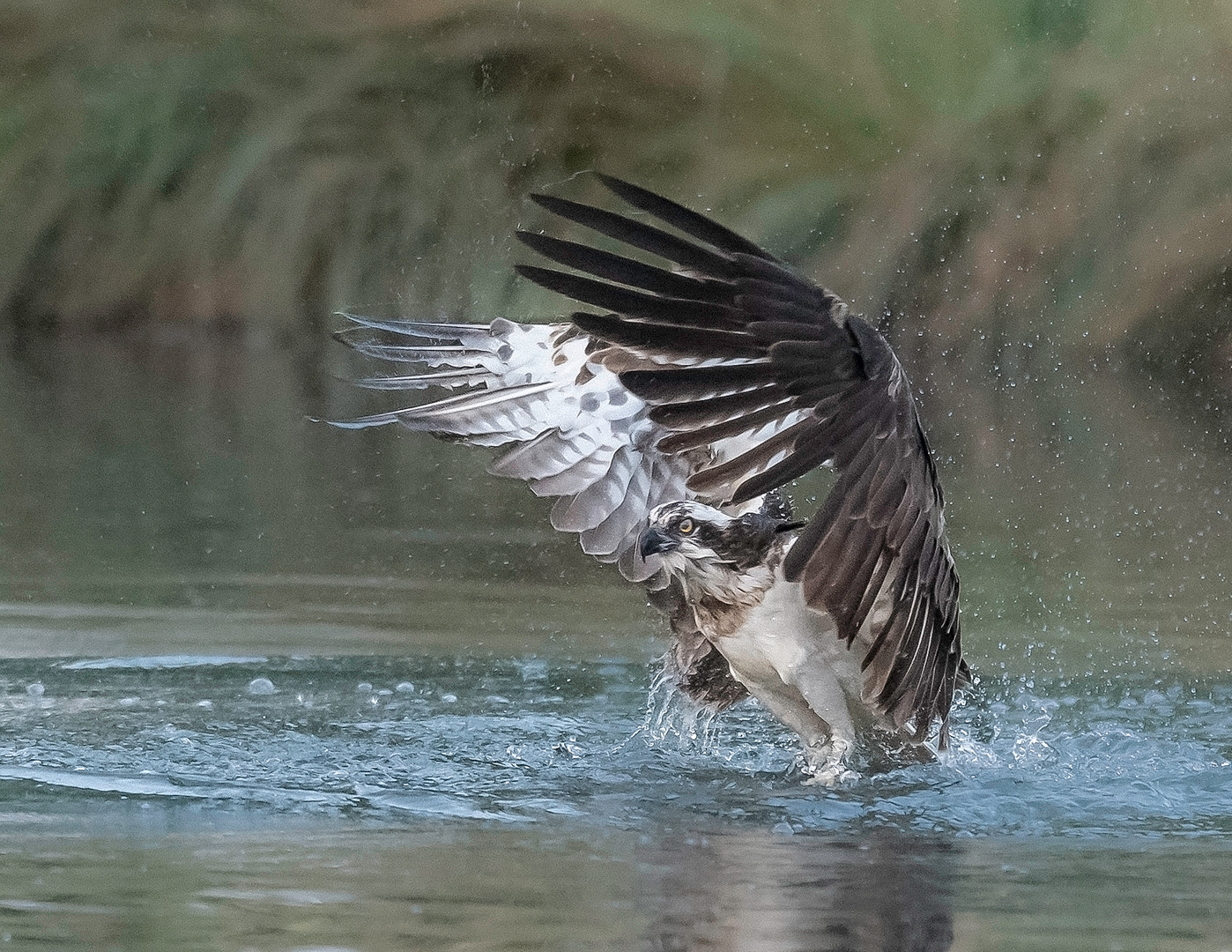 1st International Digital and Print Exhibition of Photography ''Concept Photo'' Bosnia and Herzegovina 2018/575

Print

-
Nice PhotoService Lisboa, Portugal 2019/059 - 1st Ecquador International Salon 2019/147 - 1 5th Love For Art, India 2020/046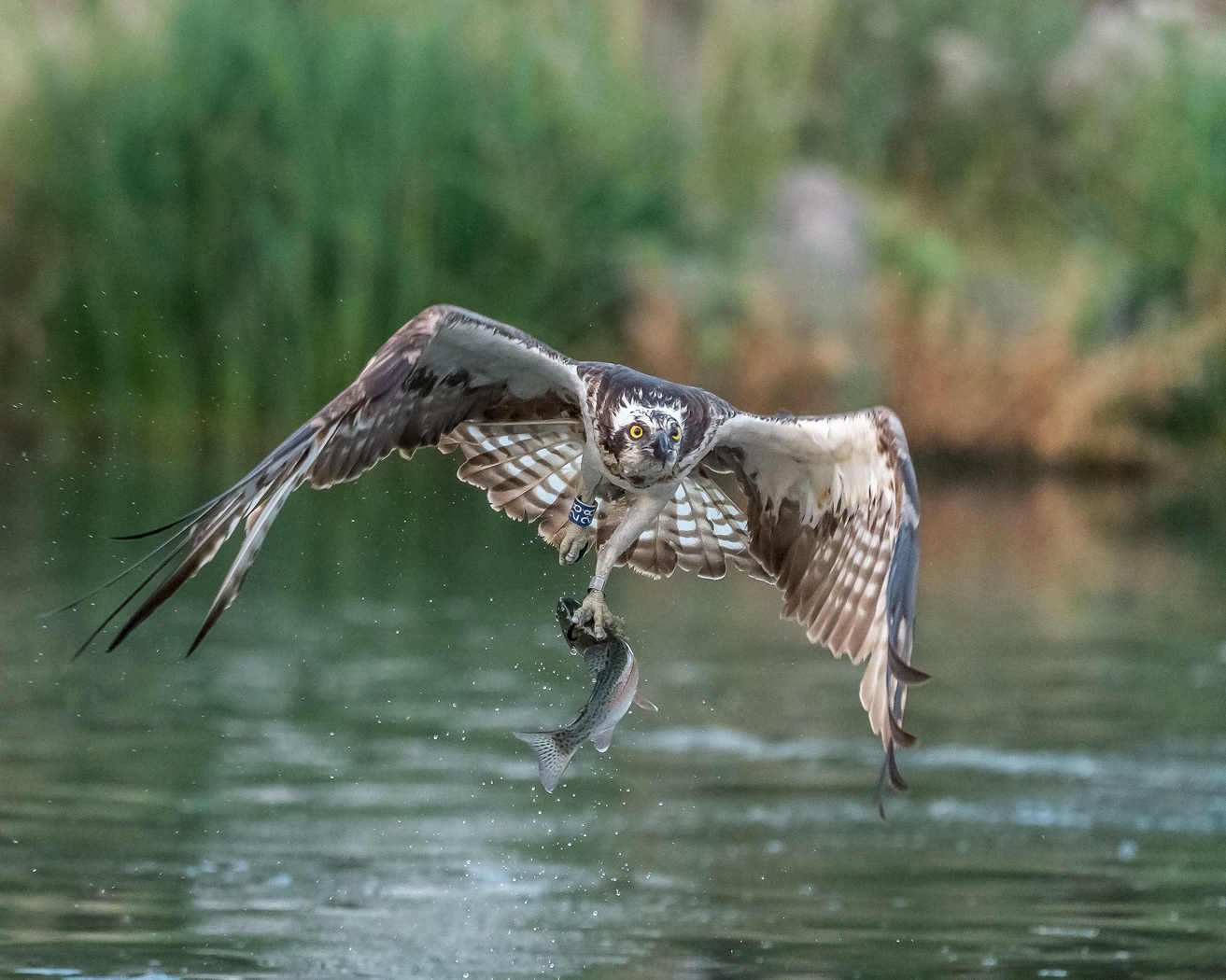 2nd International Salon Canvas 2018 Montengro 2018/574 Gradac Pgi Honorable Mention - 5th Click & Shot International Salon, India 2018/565 - 1st International Salon ''DSNY'' (Digital Salon of New York) USA 2018/576 - 4th International Exhibition of Photography ''CRNA GORA CIRCUIT'' Kolasin 2018/535 - AFAN International Digital Salon, Saudi Arabia 2018/546 - Maitland International Salon,Australia 2019/019

Print

- 12th NBPC International Salon North Bengal, India 2019/048 -

106th Southampton International Salon, England. 2019/002 (Print) - Vigex Salon, Australia 2018/142(

Print

) - GIP HES 2020/018 - GIP BW 2020/019 - GIP NIE 2020/021 - APA Panoramic Art 2020/183 - APA Light Line 2020/184 FIP Bronze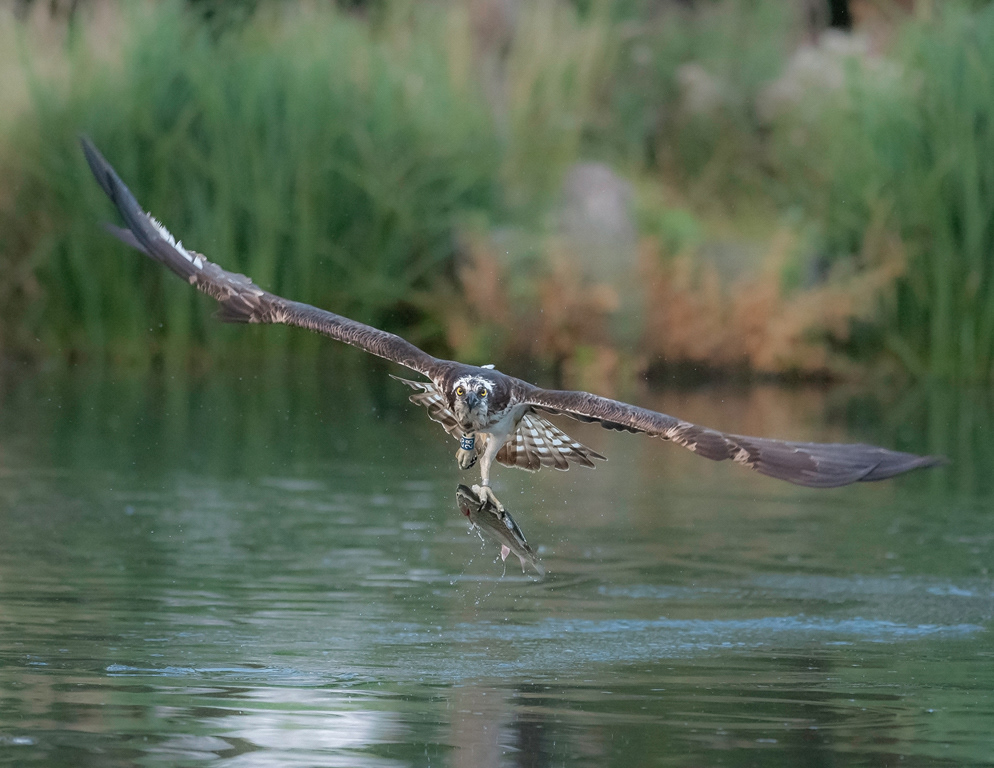 1st International Photo Salon "Carpathians" 2019/189 - 

Moments 2019 Fenix Photo Club Albania 2019/182
SHUTTERBUG 3RD INTERNATIONAL SALON, INDIA  2019/272 - 
Amtala Camera Club International Digital Photography Salon, India 289/2019 - 
1ST Creative DIGIPIX International Salon, India  2019/397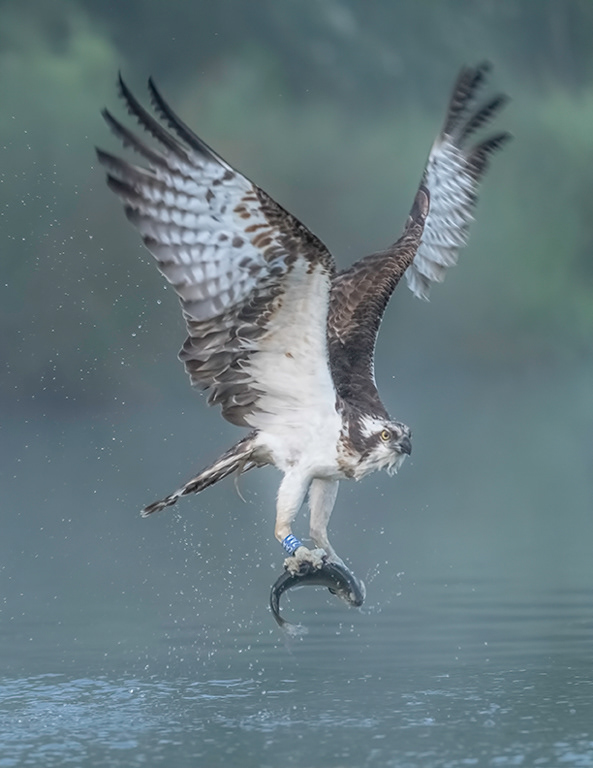 Indian Photo Art International Circuit EMPA 428/2019 - Indian Photo Art International Circuit Green Zone 429/2019 - Indian Photo Art International Circuit,  APCA 430/2019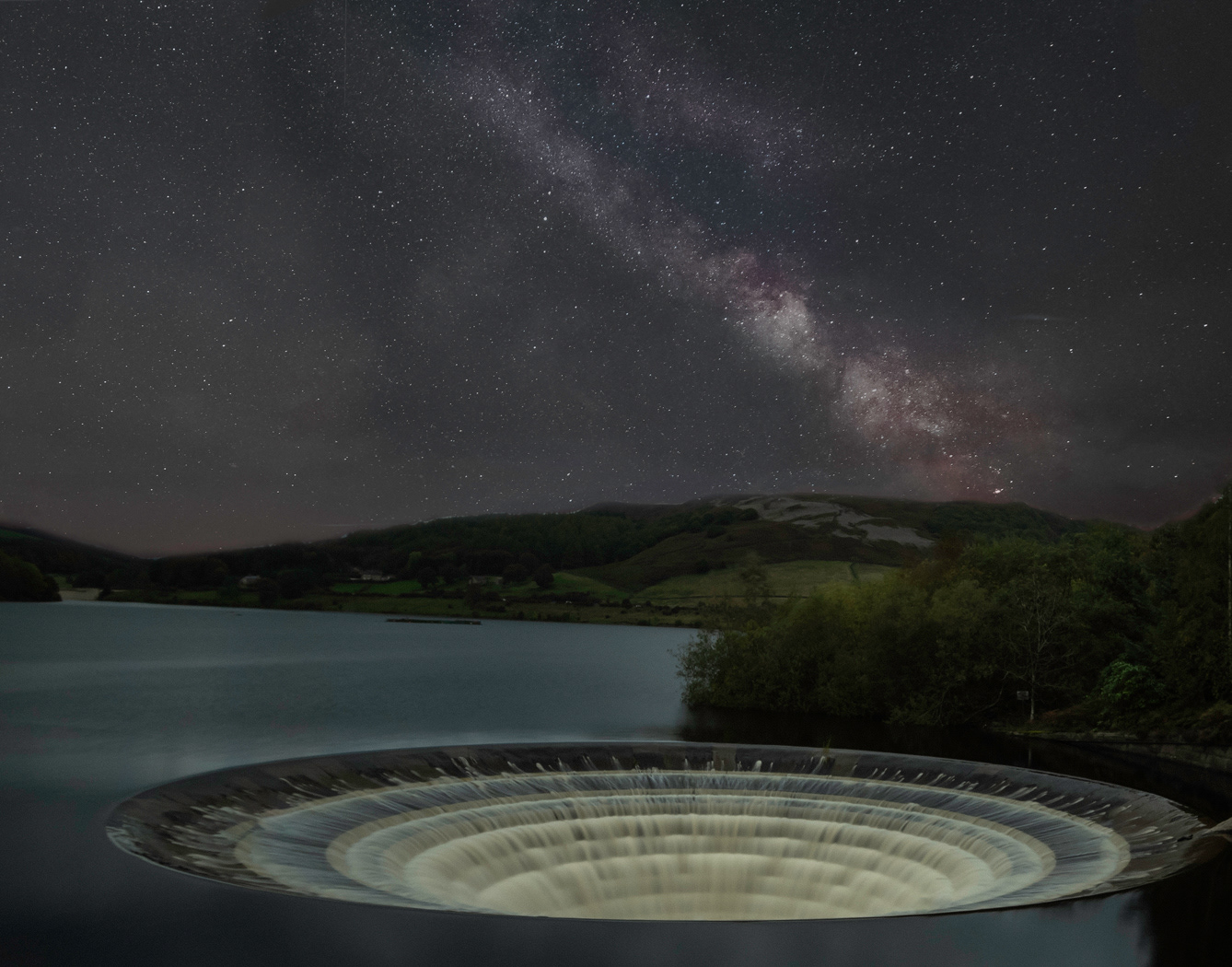 Yorkshire Salon (Print) 2019/458 8th Greek Circuit, Crete 2020/093 - 8th Greek Circuit, Mykonos 2020/095 - 

Cacak Circuit, Elema, Macedonia 2020/198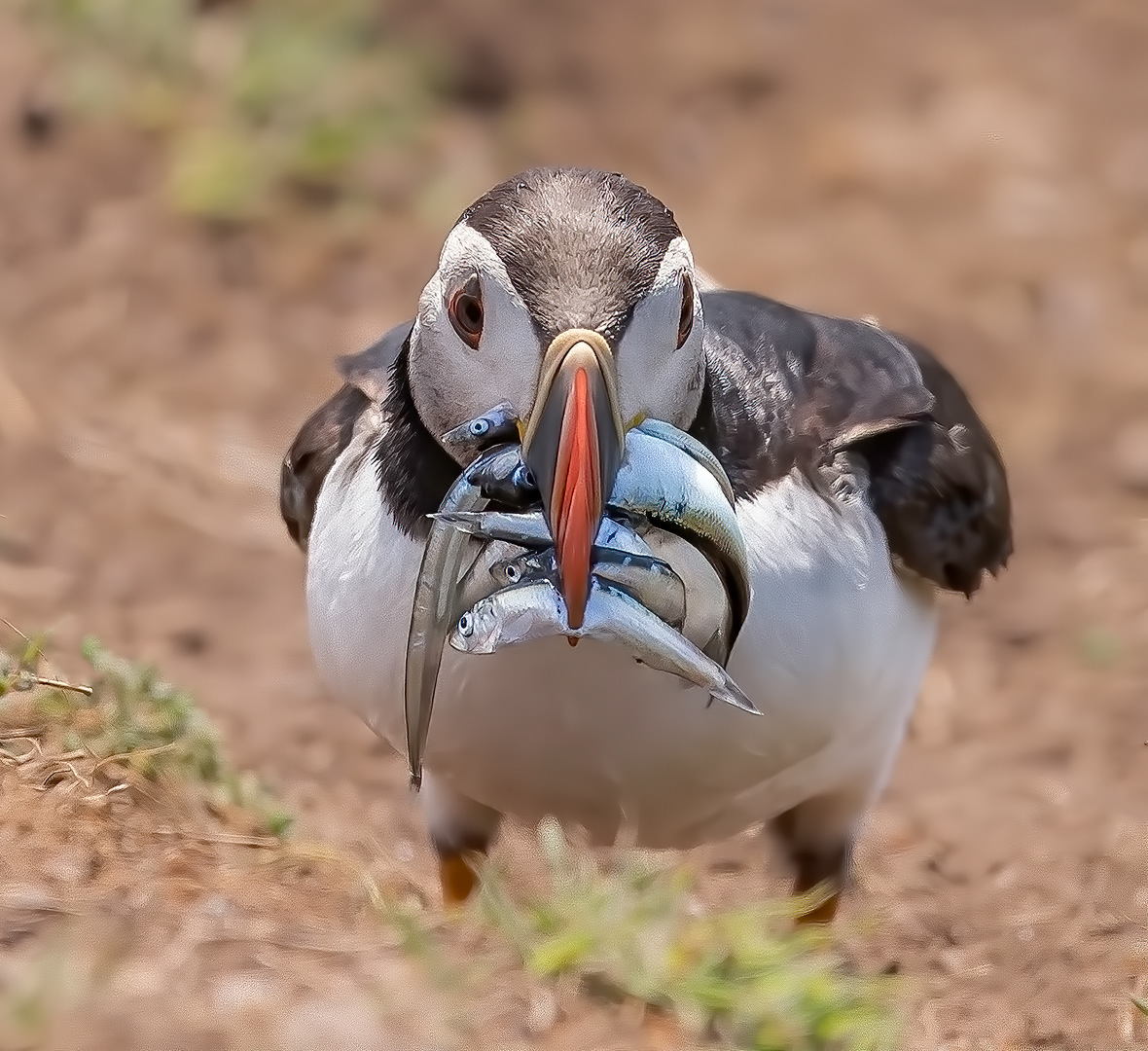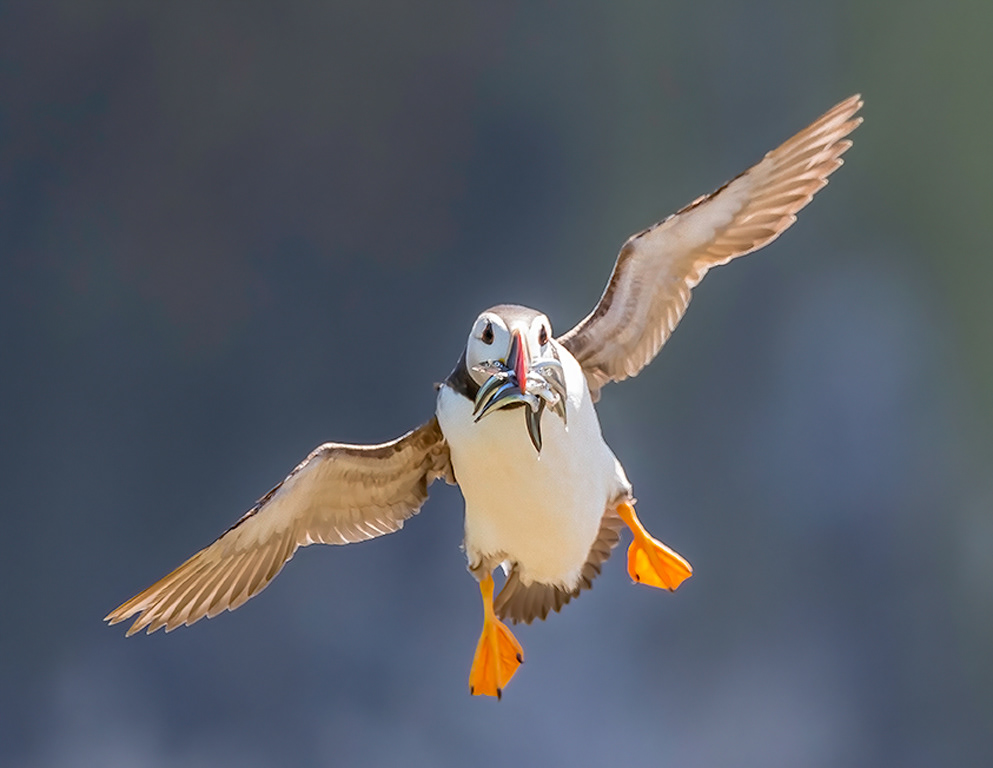 Indian Photo Art International Circuit, EMPA 428/2019 FIP Ribbon - Indian Photo Art International Circuit Green Zone 429/2019 - Indian Photo Art International Circuit,  APCA 430/2019 - 
Unlimited Photo 2nd Capodimonte Small Prints 2019/330 - 8th PFM International, India 2020/238
Moments 2019 Fenix Photo Club Albania 2019/182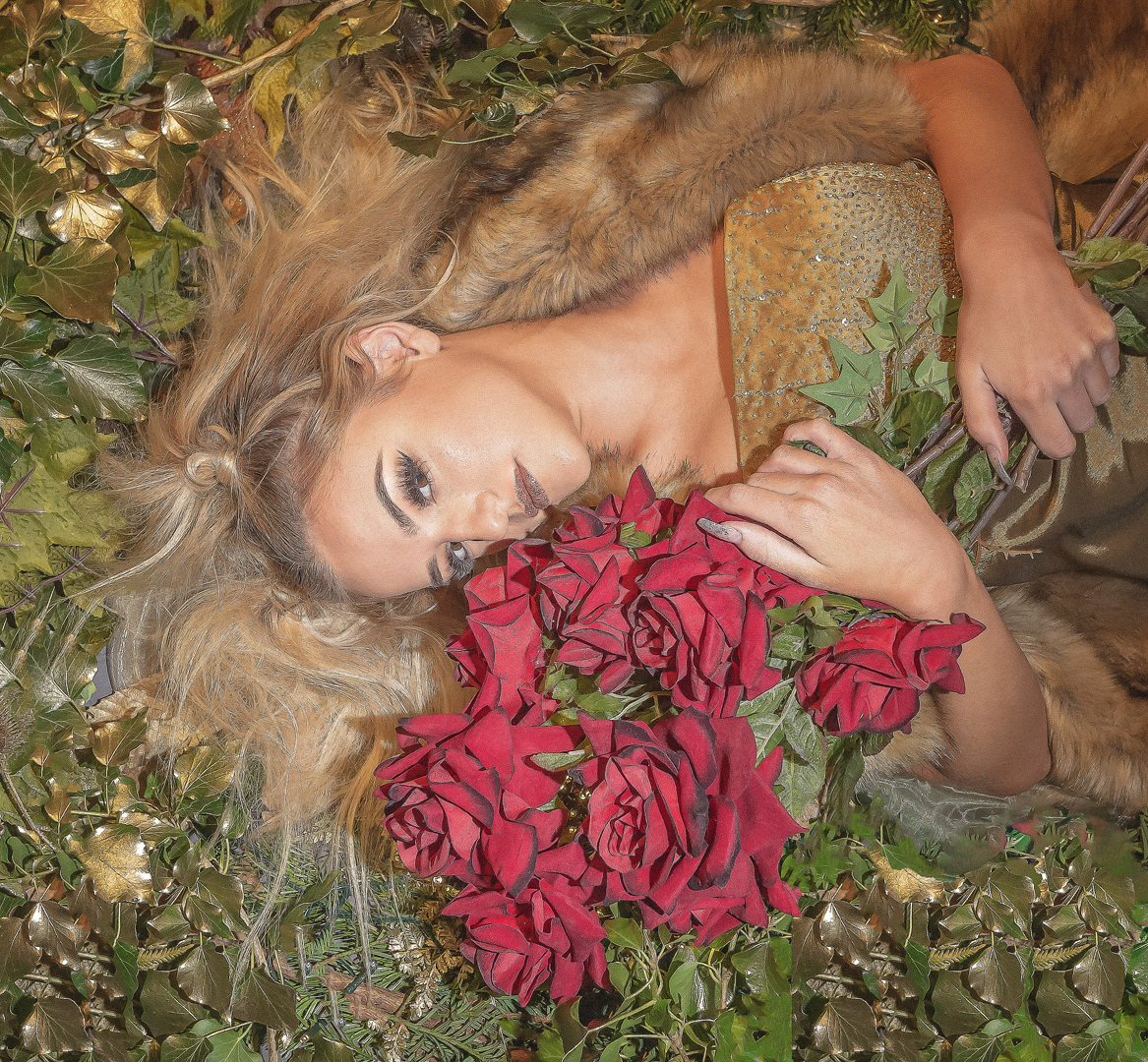 7th Greek Photographic Circuit, Mykonos, Greece 2019/145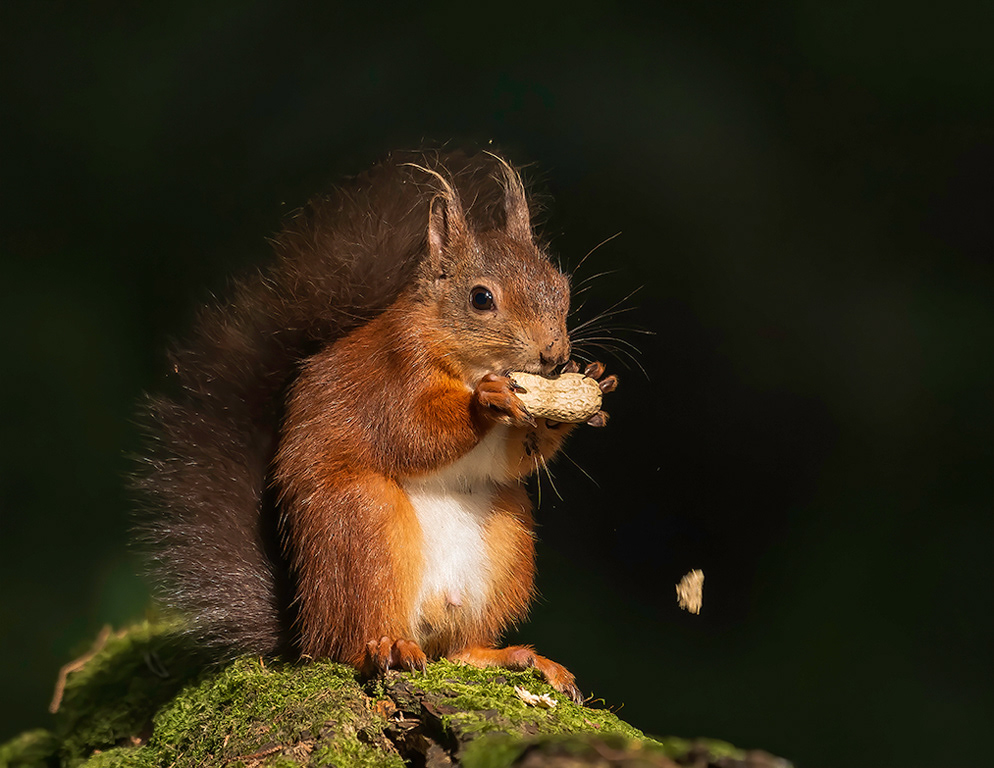 5th Asansol International Salon, India 2019/459 - Zoomin Goa India 2020/150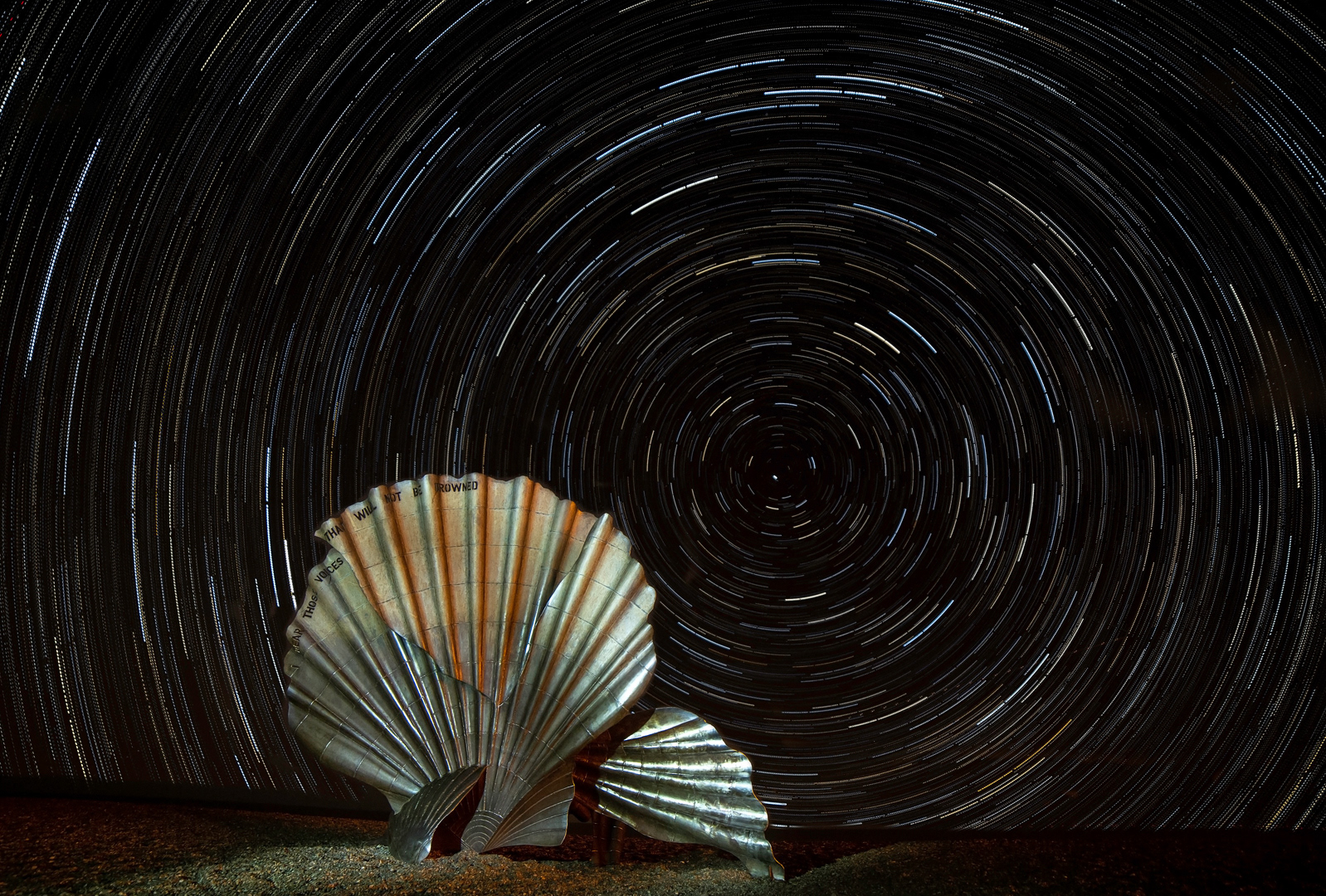 49th HKCC International Salon, Hong Kong 2019/193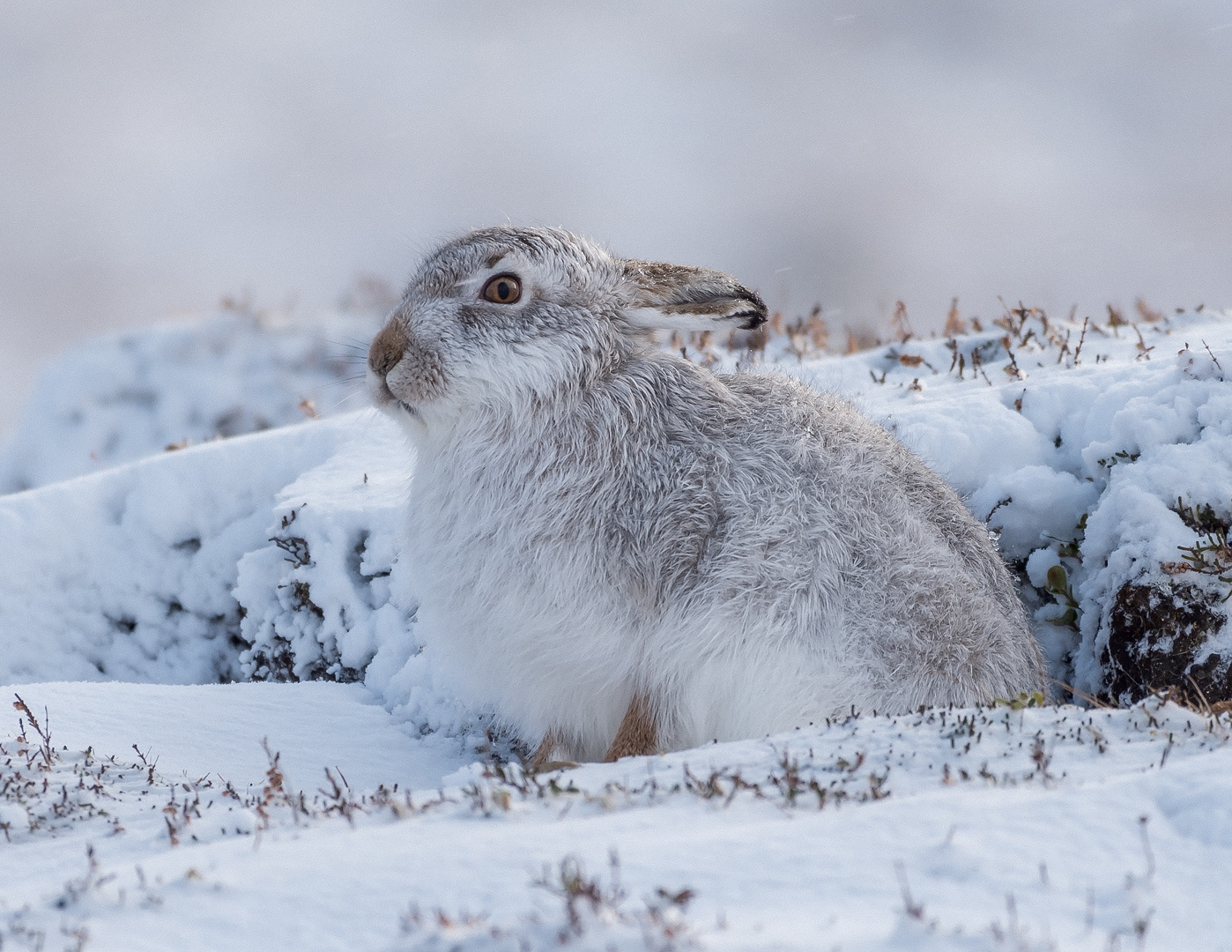 4th International Exhibition of Photography ''CRNA GORA CIRCUIT'' Niksic Montrenegro 2018/534 - 4th International Exhibition of Photography ''CRNA GORA CIRCUIT'' Kolasin Montrenegro2018/535  
7th Greek Photographic Circuit, Mykonos, Greece 2019/145 PSA Gold Medal - 
 CAPE TOWN INTERNATIONAL DIGITAL SALON 2019/004 FIAP Ribbon
Scottish Mountain Hare Grooming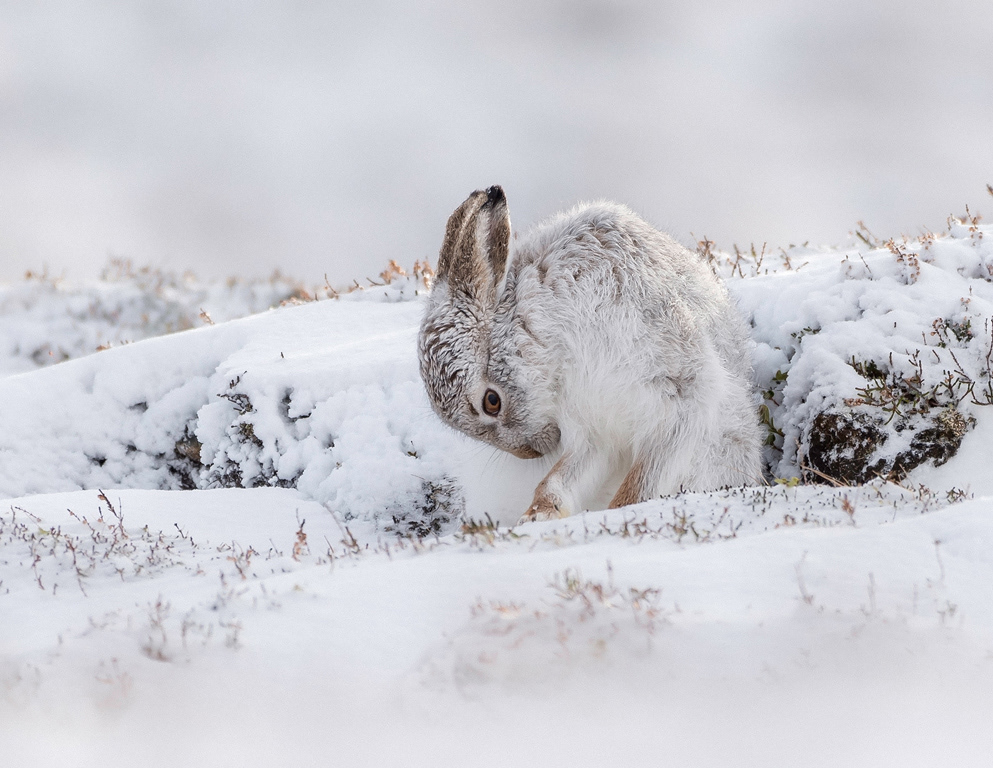 1st International Photo Salon "Carpathians" 2019/189 - 

Moments 2019 Fenix Photo Club Albania 2019/182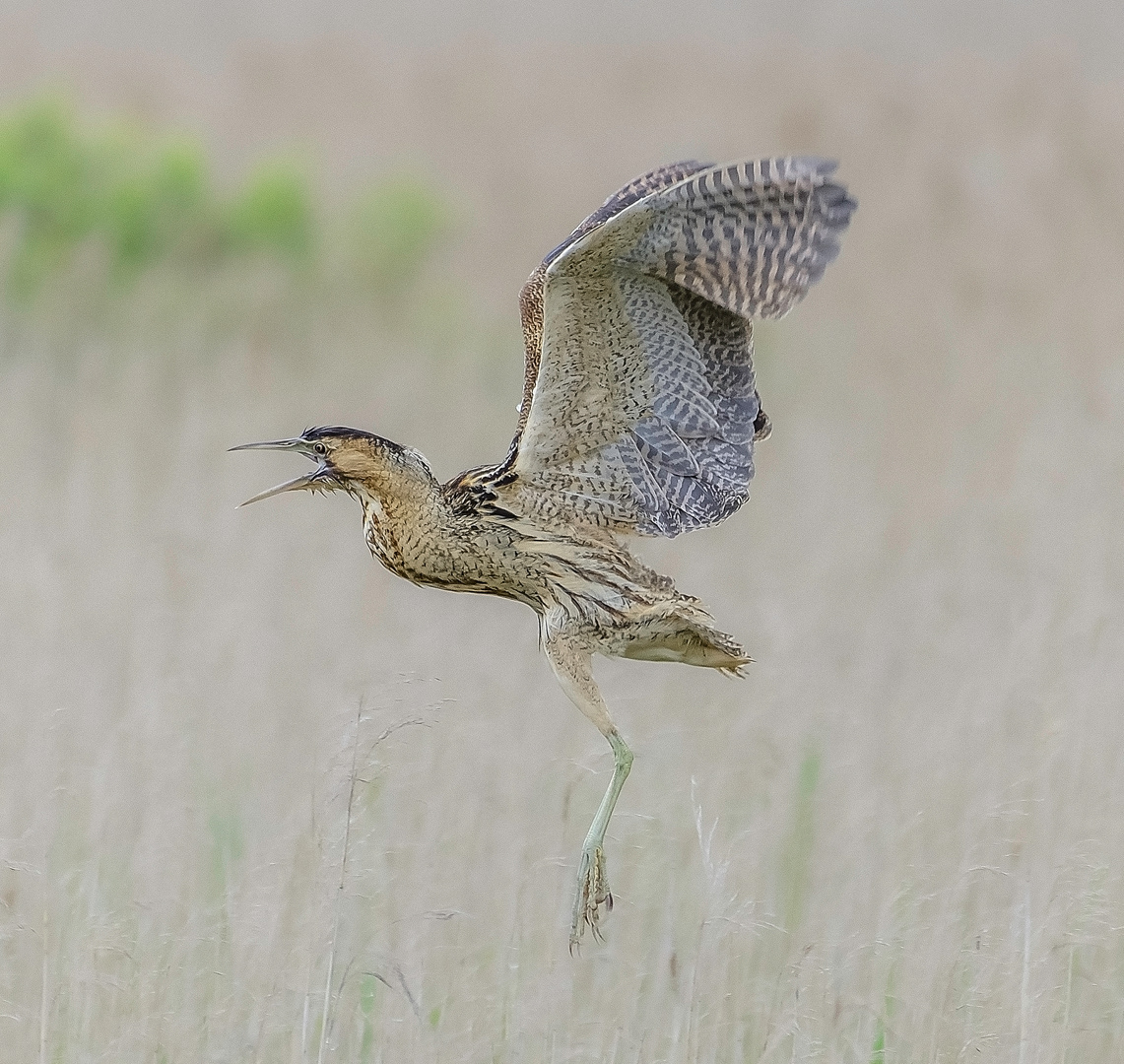 106th Southampton International Salon, England. 2019/002 - 96th Scottish International Salon 2019/065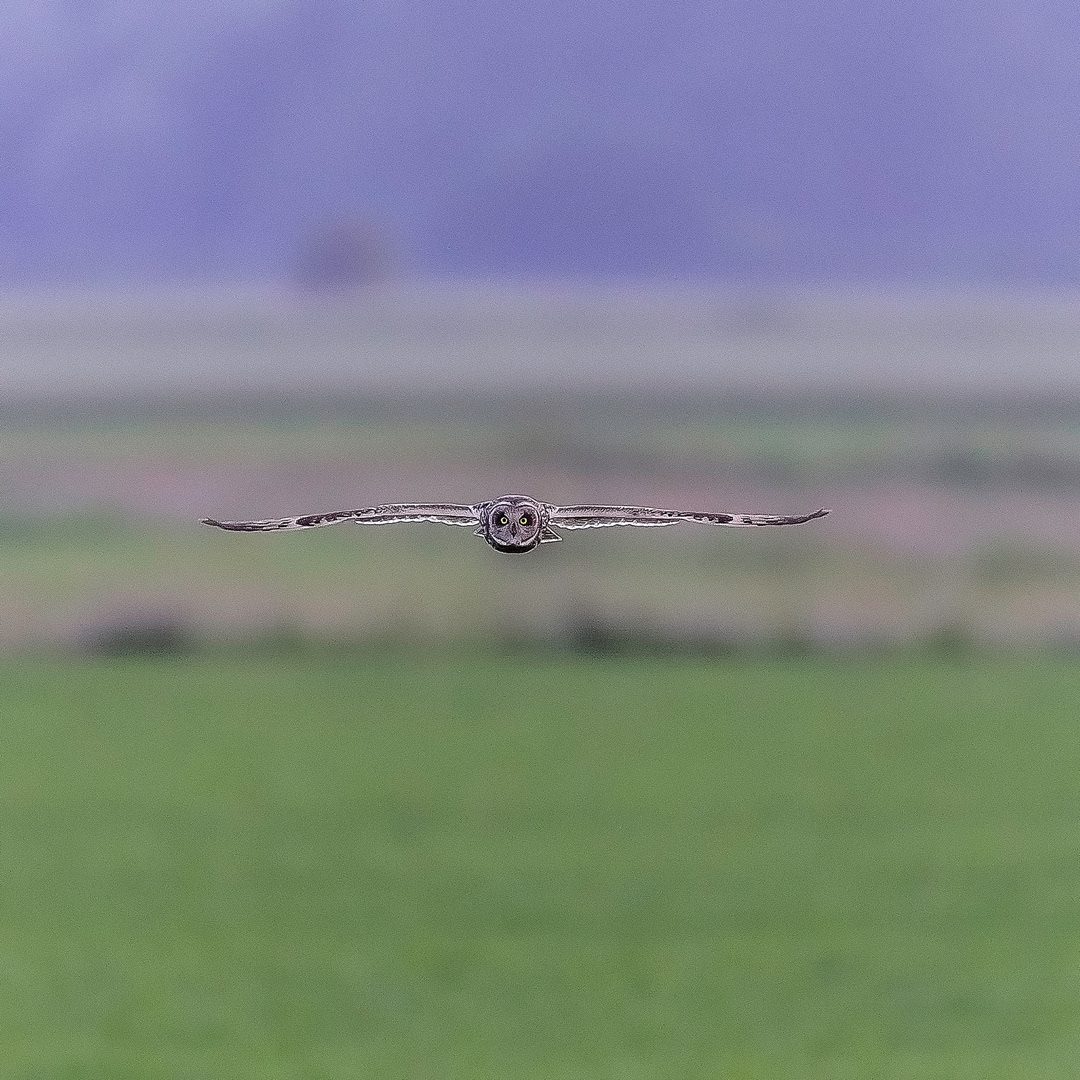 1st International Digital and Print Exhibition of Photography ''Concept Photo'' Bosnia and Herzegovina 2018/575

Print

- 
7th Greek Photographic Circuit, Mykonos, Greece 2019/145
1st Ecquador International Salon 2019/147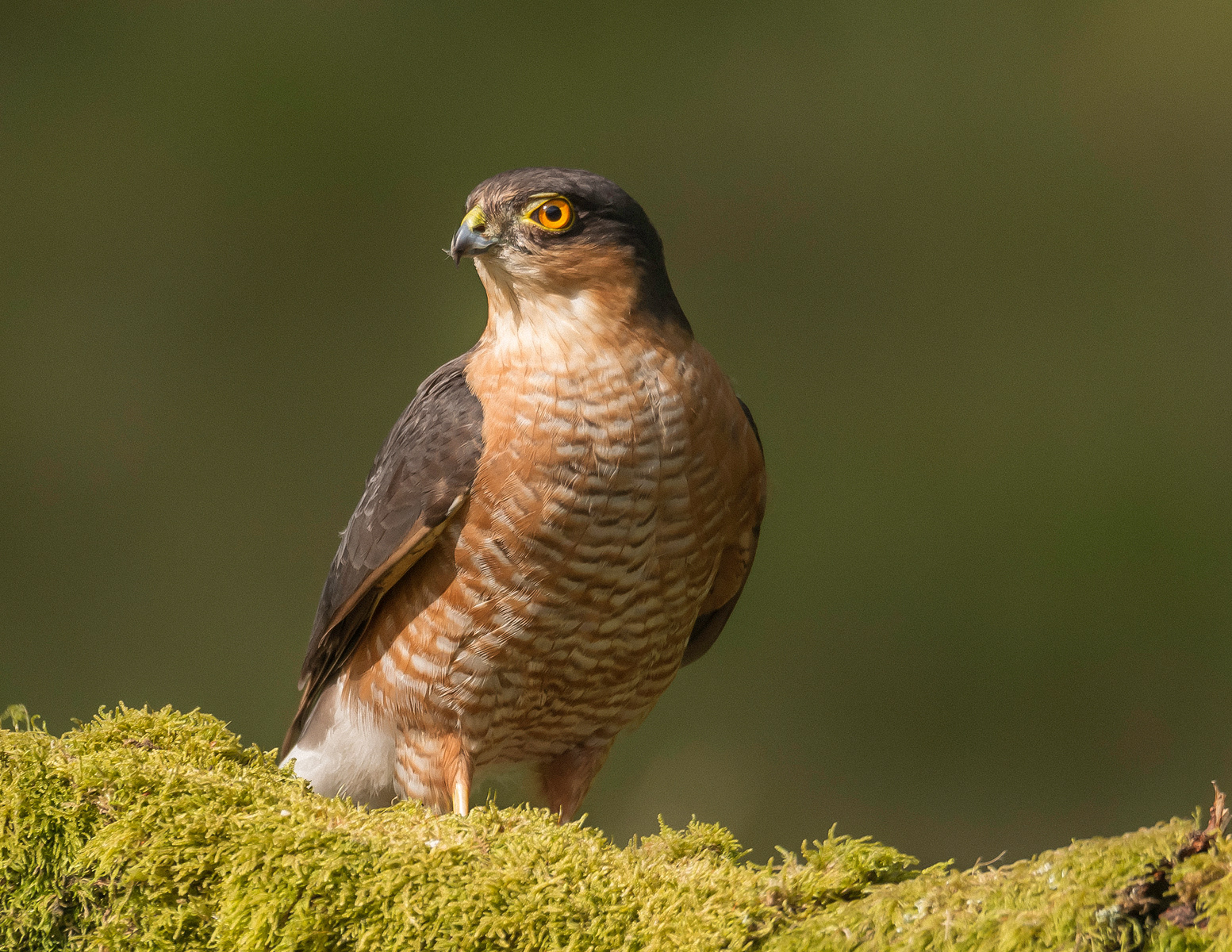 Maitland International Salon,Australia 2019/019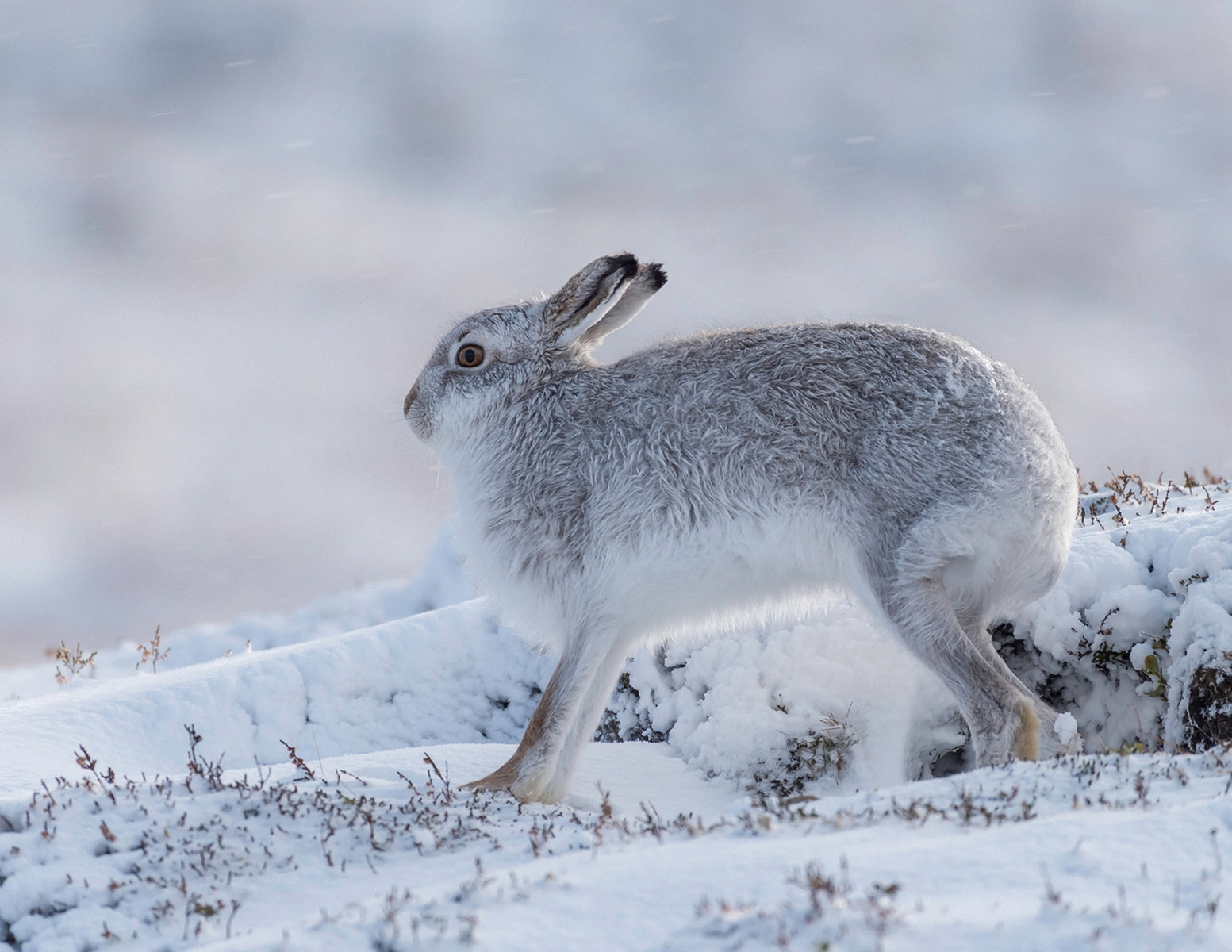 73rd Bristol Salon of Photography, England 2019/022 - 

Spring Clicks Circuit Cacak, Serbia 2020/176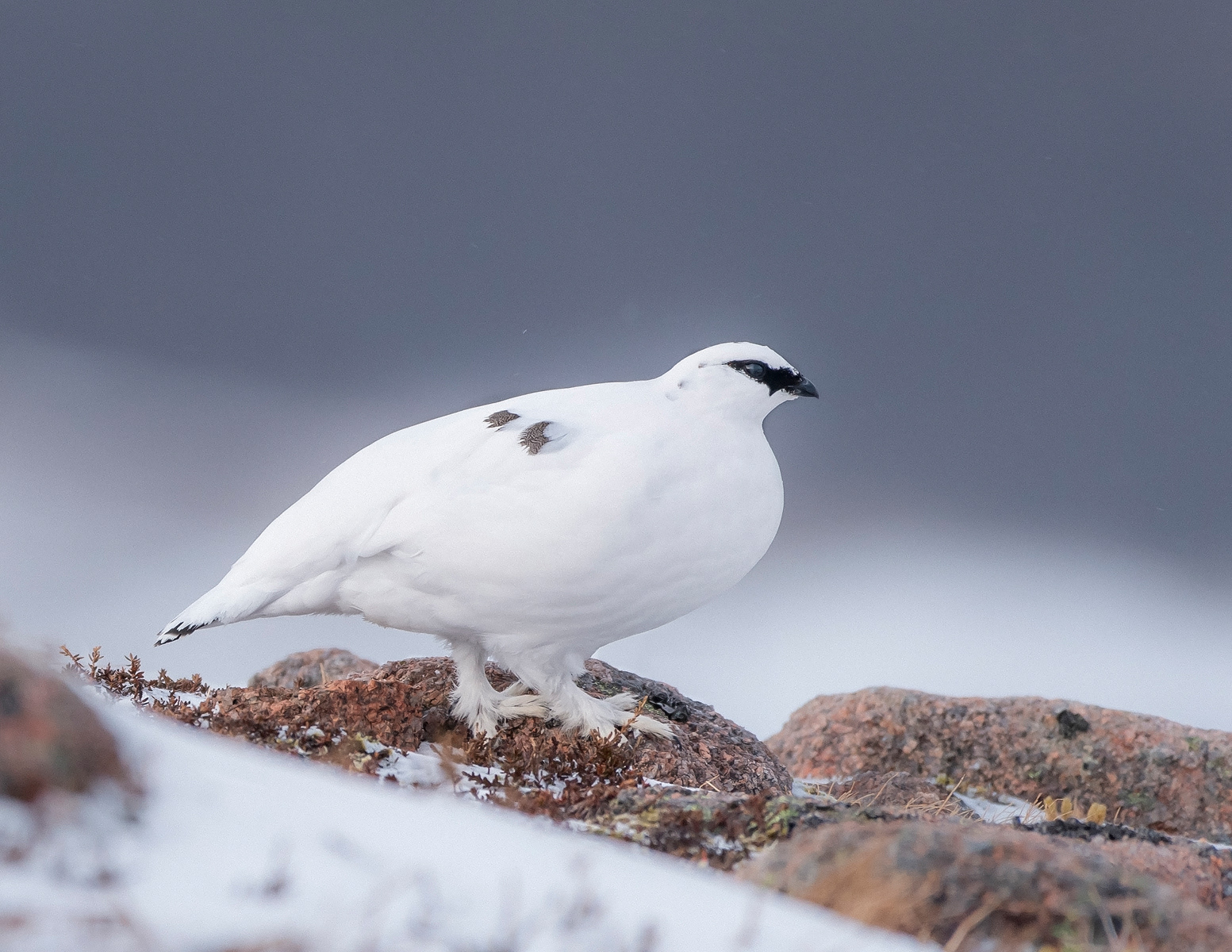 106th Southampton International Salon, England. 2019/002